Songstress.
Her music is original, drawing on the influence of classic country, bluegrass, folk, and her own thoughtful spirit. Becky's incredible voice floats, whispers then soars above music of the highest quality. She takes her listeners on a musical journey, exploring new places and meeting new people in every song.
Career Highlights.
2016 Inductee into the Legends of South Dakota Country Music Association

Prairie Home Companion with Garrison Keillor

Woodsongs, Old Time Radio Hour

Regularly featured on RFD-TV's "Midwest Country"

Minnesota Music Awards Recipient

Music City Minnesota's Song Of The Year Recipient

MBOTMA's Favorite Band/Vocalist 25th Anniversary Award Recipient

5-Time IBMA Songwriter Showcase Participant
Vocals, Guitar, piano / becky schlegel
Steel Guitar, Guitars, Dobro & Banjo / Kenneth Wilson


Opry Lullaby Radio Release 2018!
Set the dial & man the waves...
Visit "Folk Art Paintings" by BSchlegel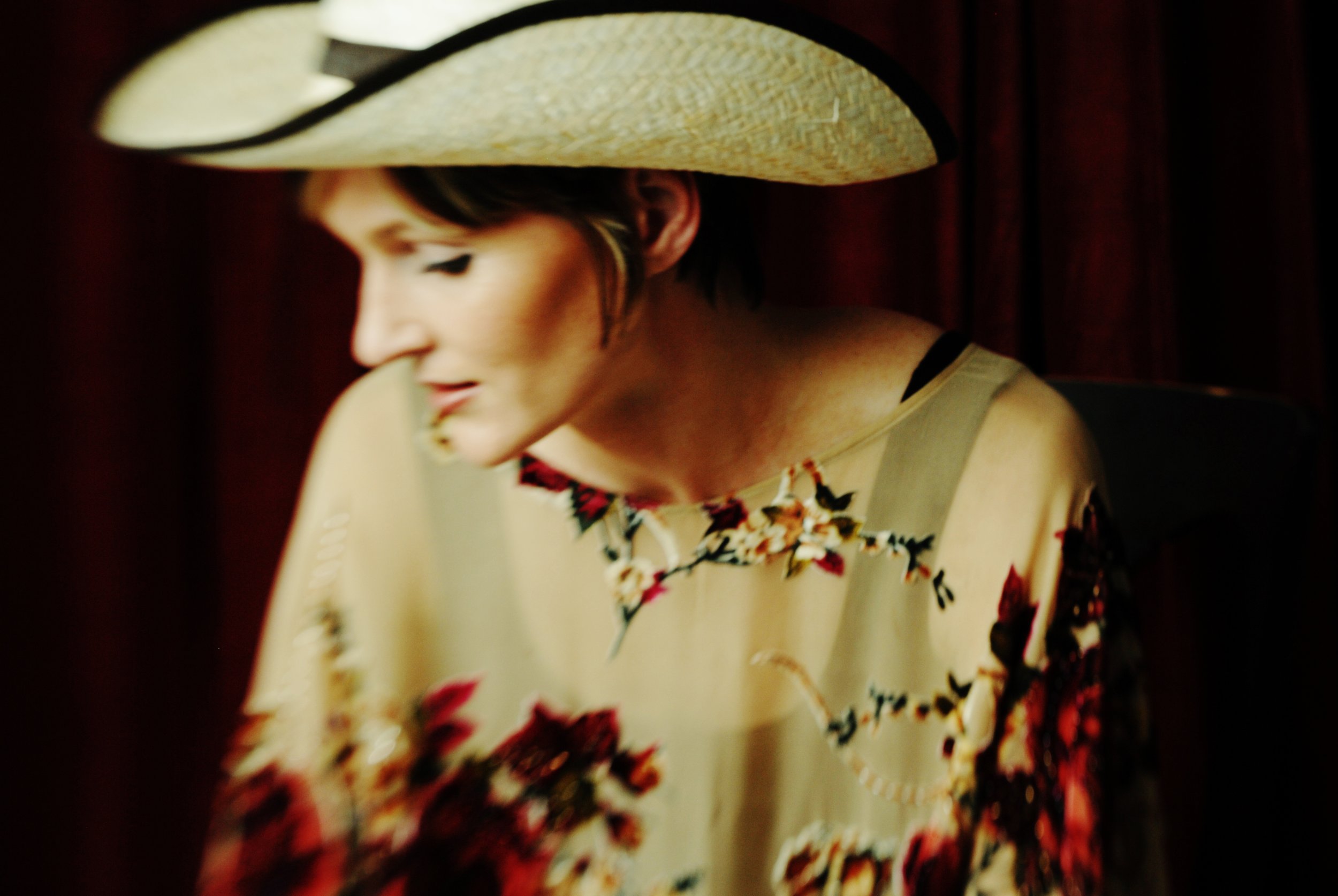 Specialty Song Service.
"You are amazing!!!
You have such a gift to be able to take a life story and place it into song."

- L. Gruden
"You are really something else. I received you songs yesterday and spent hours in tears. They are, and I can't use any better words than, BEAUTIFUL and AWESOME!" -B. Carter
Would you like a song written just for you, or for someone you love? ...to celebrate a golden wedding anniversary, perhaps... or to preserve a family heirloom story...
For a unique way to preserve a memory, create a new memory... or let someone know how much you love them...
it would be my great pleasure to write your story in a song.
Warmest Regards, Becky Schlegel
for inquiries... info@beckyschlegel.com
Samples... (Thank you Jerry & Becky for letting me share your story...)