The Green Green Grass Of Home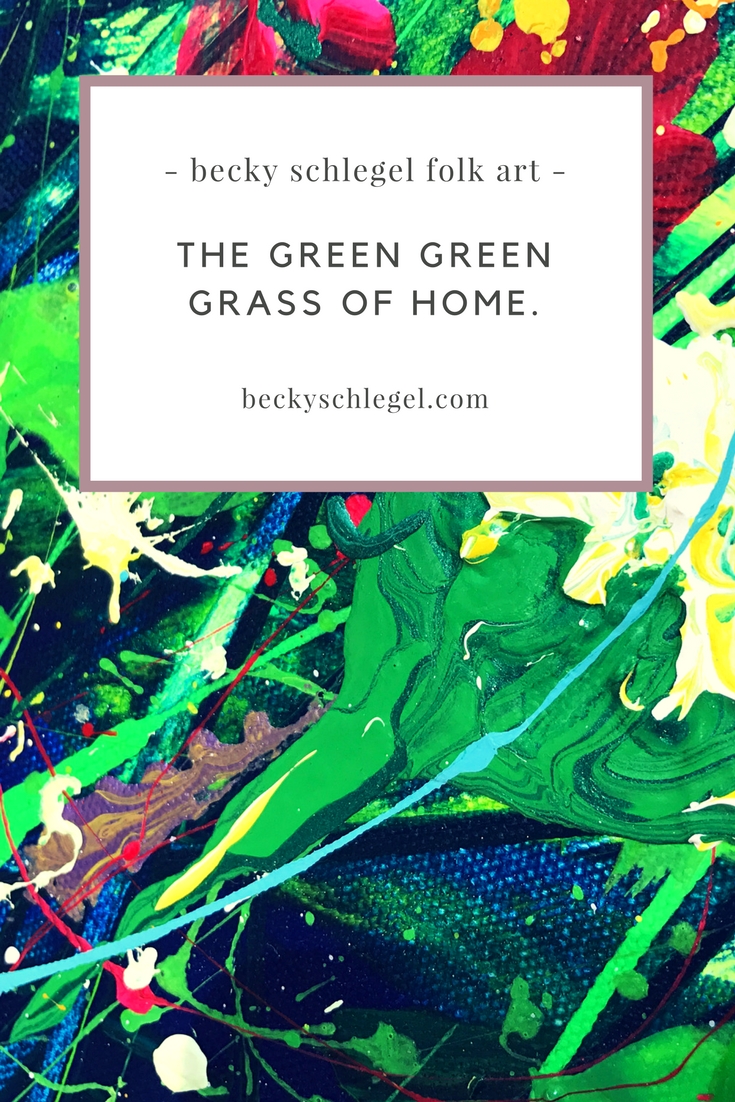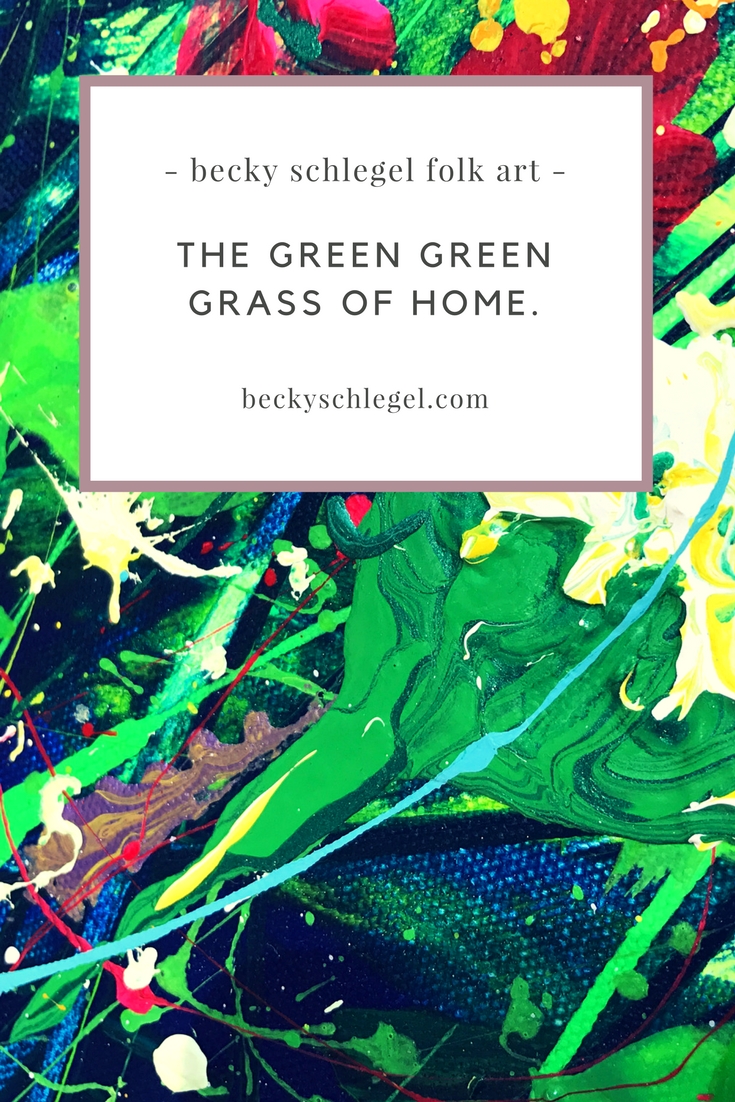 sold out
The Green Green Grass Of Home
From Prairie Flowers Collection.
Multi-paint mediums on a 20"x30" canvas... featuring metallic shades of pinks & emerald green. Drippy and heavily textured. A lot of motion in this painting.
"oh they'll all come to meet me,..
arms out reaching, smiling sweetly...
it's good to touch, the green green grass of home."
- country music classic
BSchlegel 2017