Reclaimed Barn Wood. Lilacs.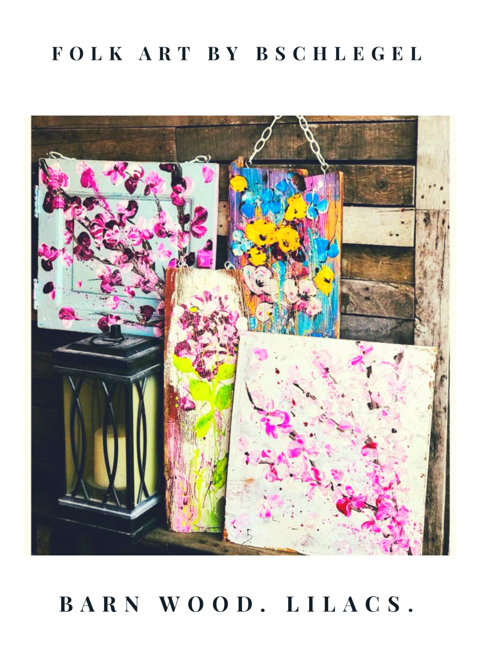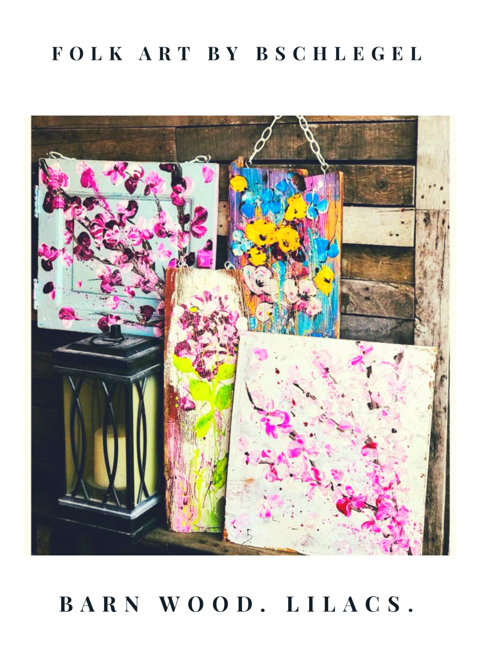 sold out
Reclaimed Barn Wood. Lilacs.
Lilacs.
Multi-Paint mediums on an old barn wood remnant.
Delicate and naturally distressed from age.
BSchlegel
"There is a language, little known,

Lover's claim it as their own.

It's symbols smile upon the land,

Wrought by nature's wondrous hand…

And in their silent beauty speak,

Of life and joy, to those who seek."

For Love Divine and sunny hours

In the language of the flowers."

~The Language of Flowers, London, 1875.