Pepin.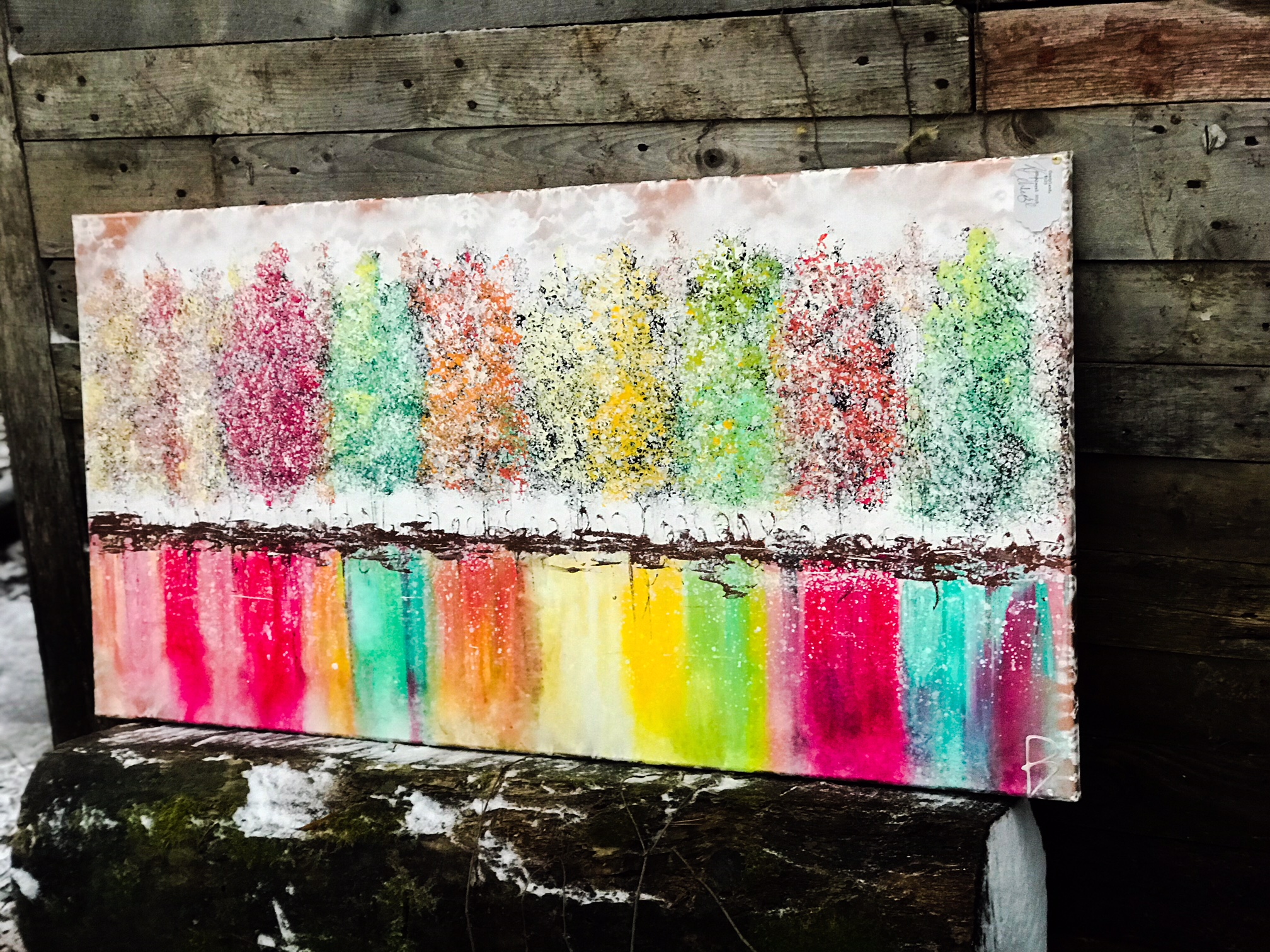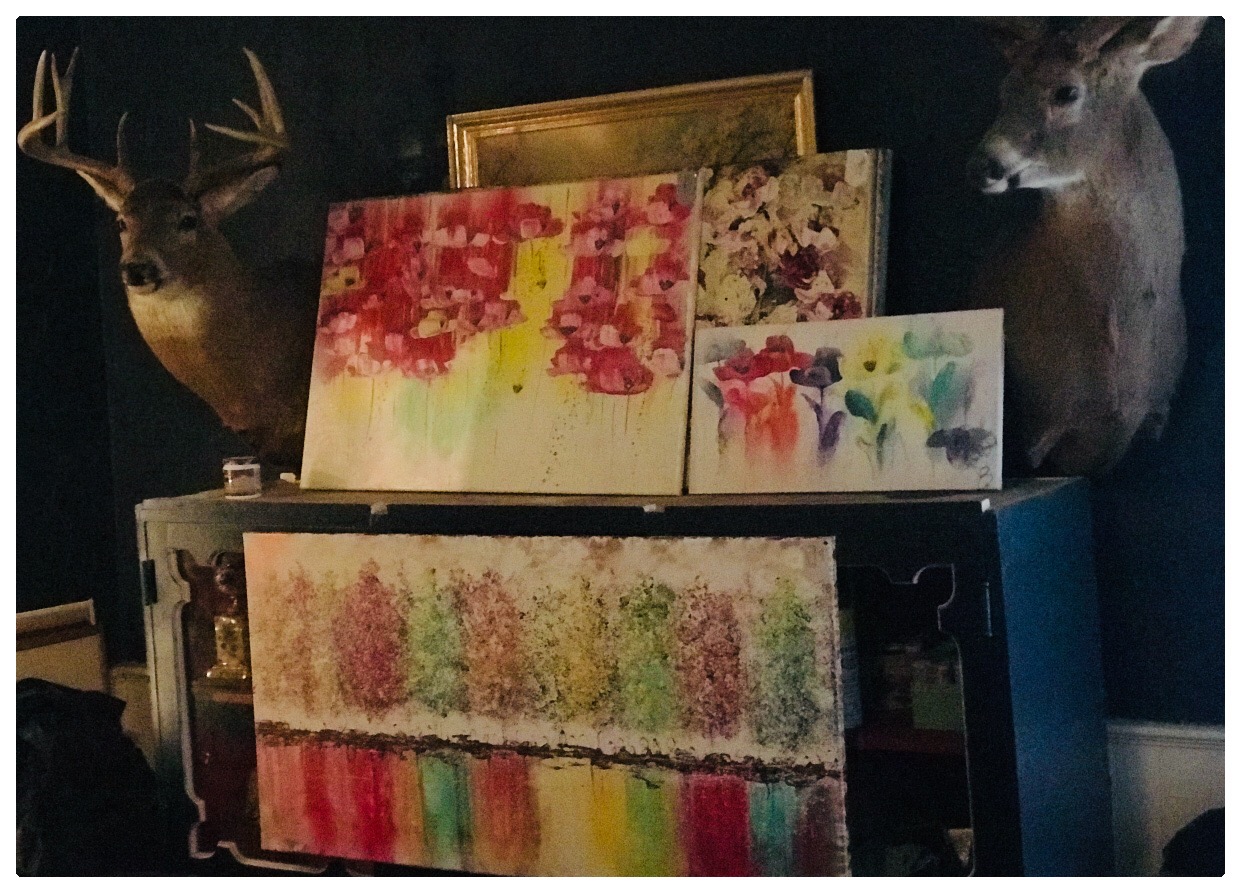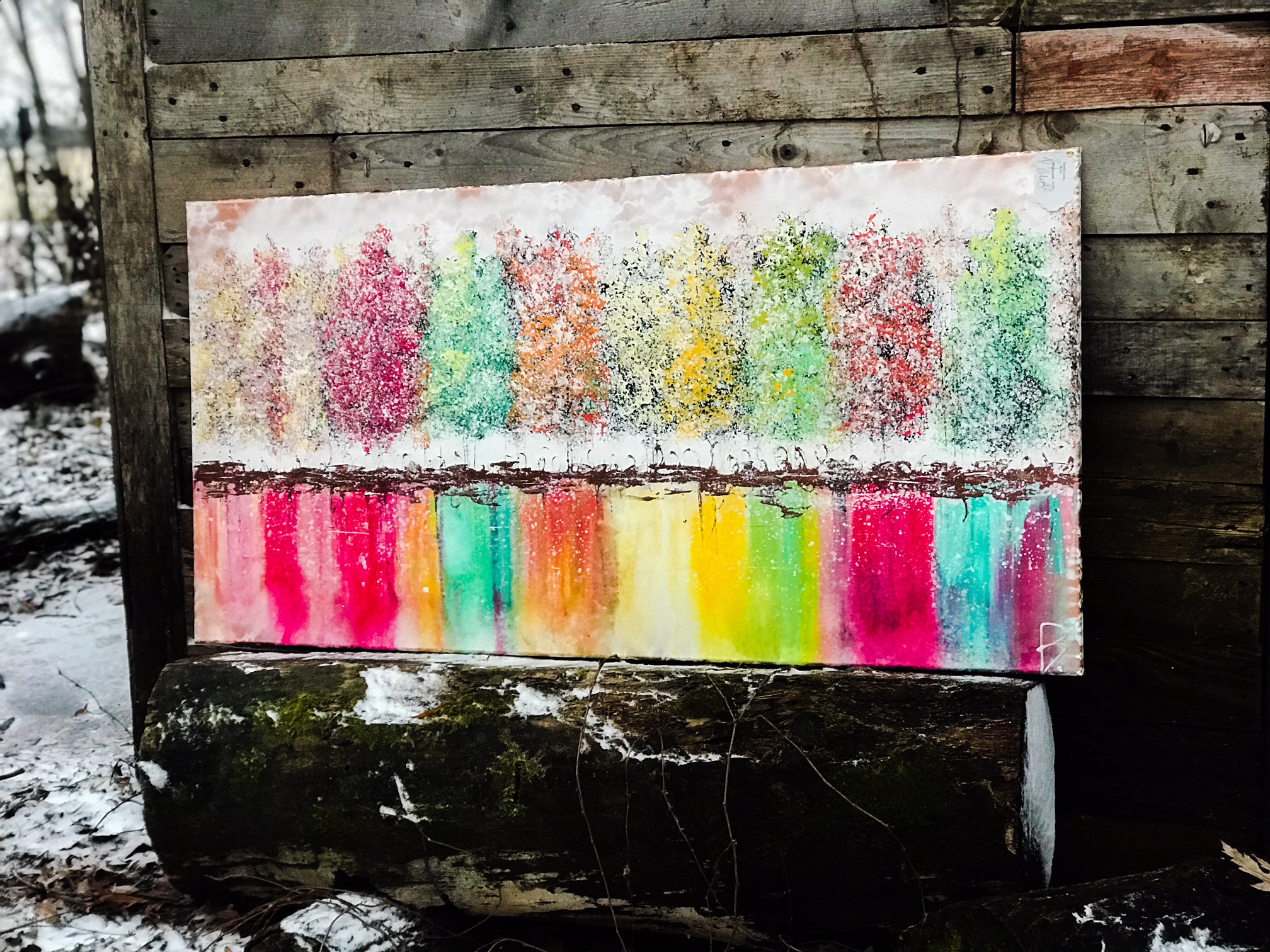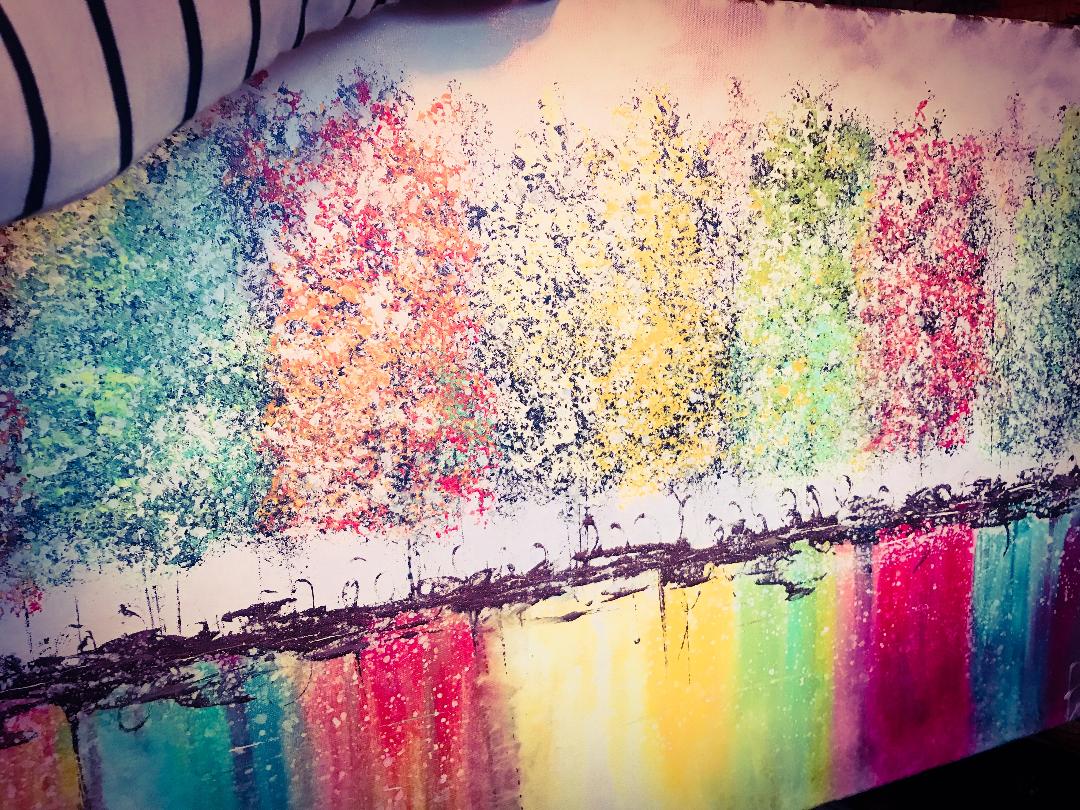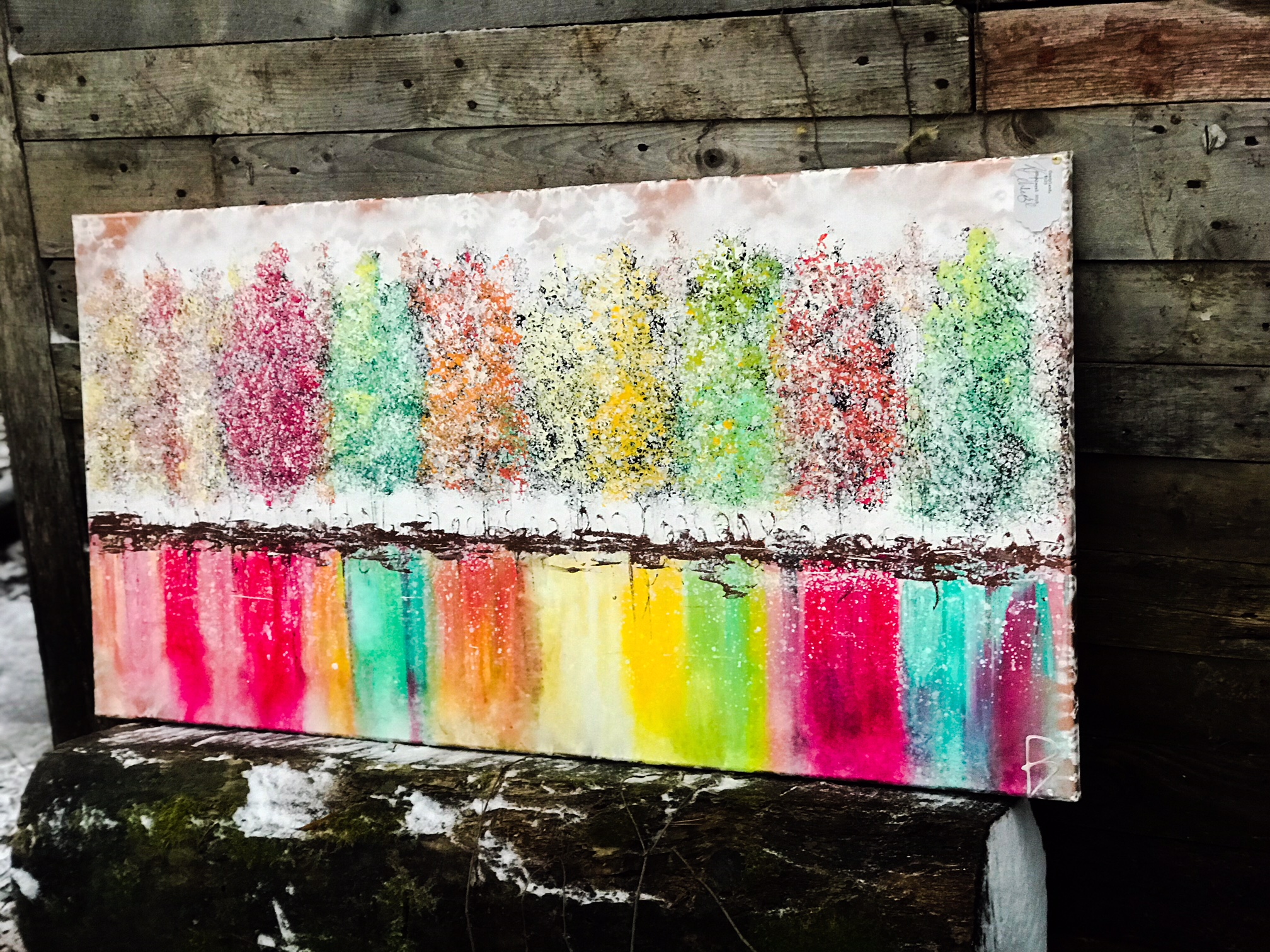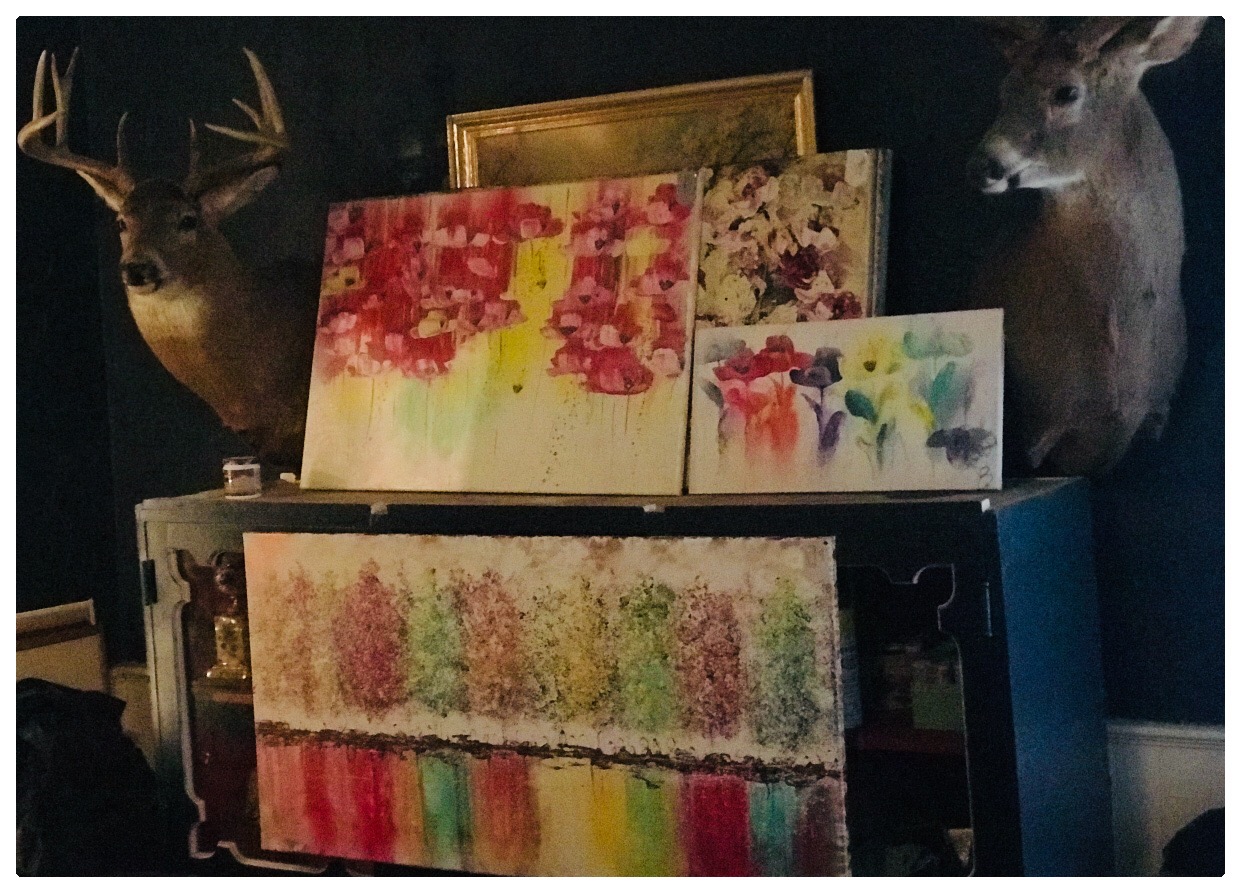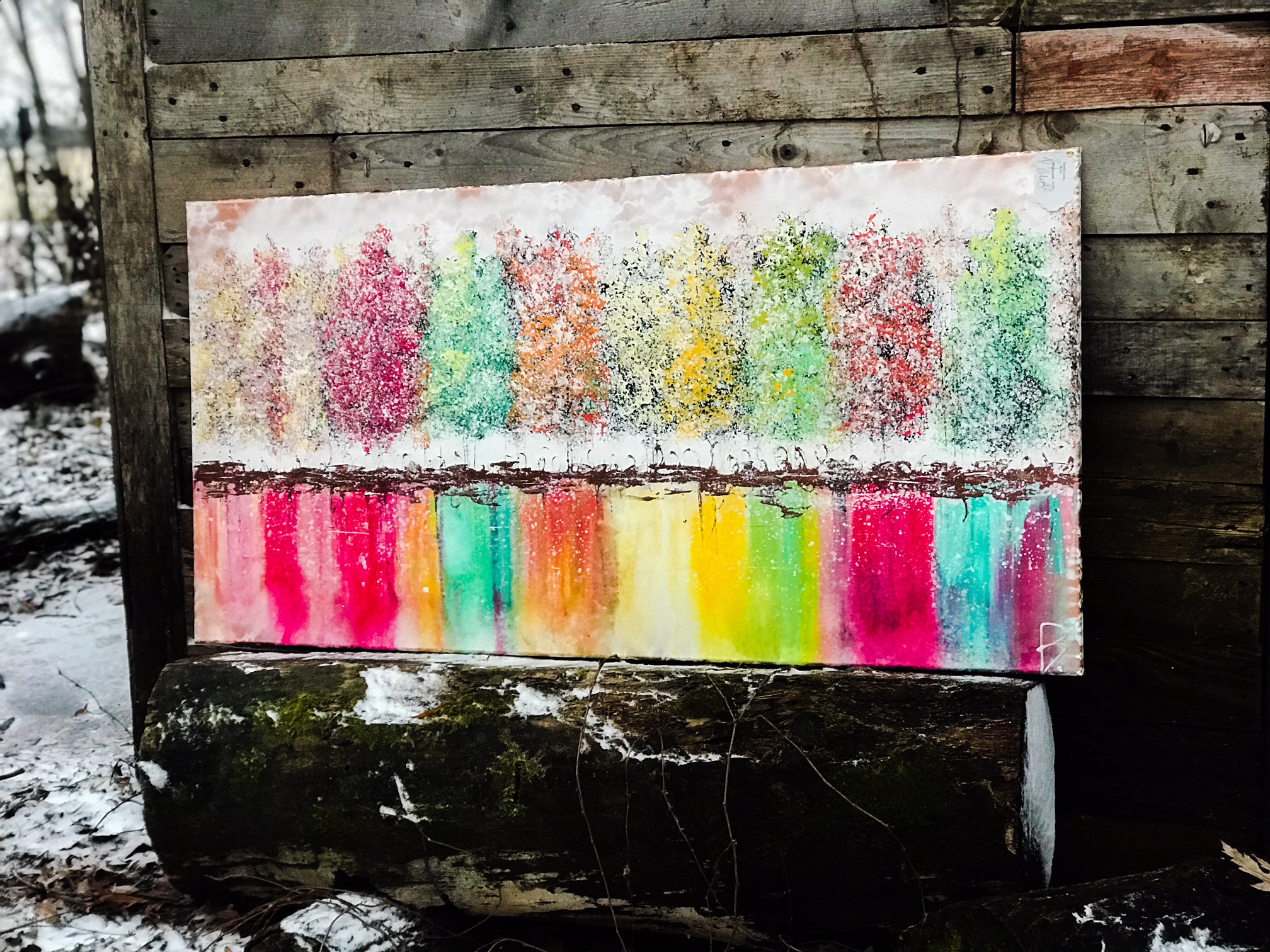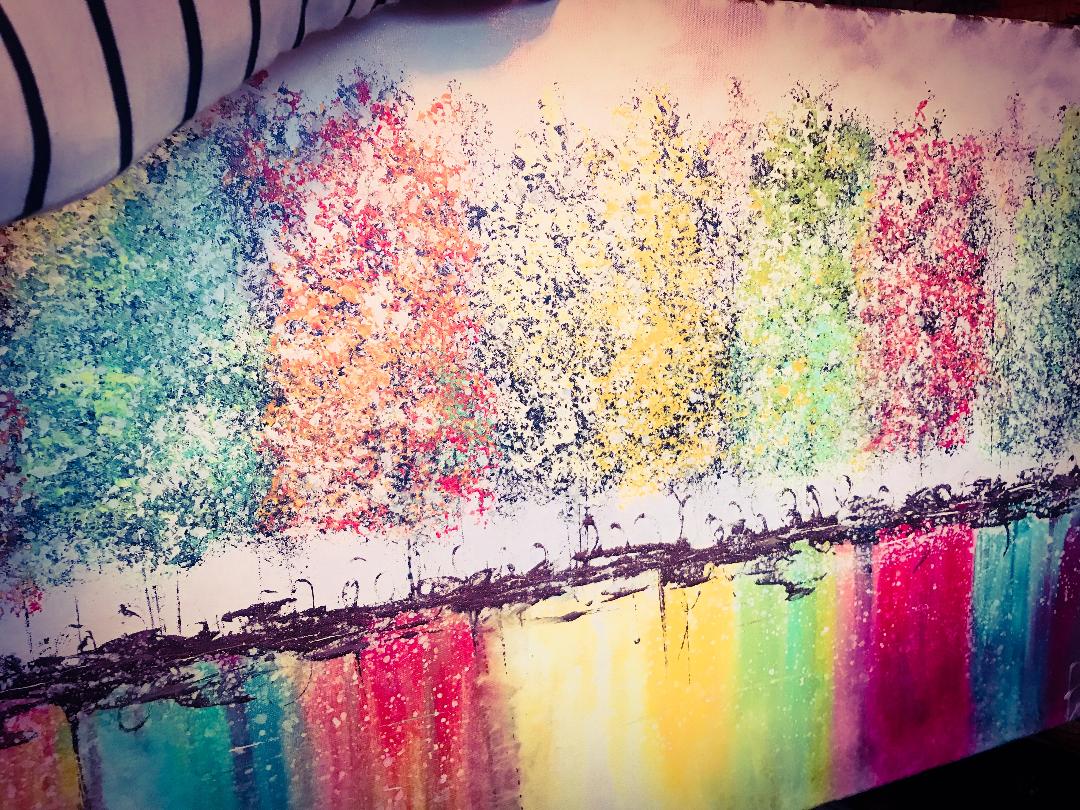 sold out
Pepin.
Pepin.
Prairie Flowers Collection.
Multi-paint mediums on a 24"x48" canvas.
A lovely pastel forest with a rainbow of reflections… drippy, messy & beautiful. Surrounded by a rose gold lace border and metallic caramel shoreline.
"…of all the paths taken in life, make sure a few of them are dirt…" ~John Muir.
BSchlegel 2018