Nelson.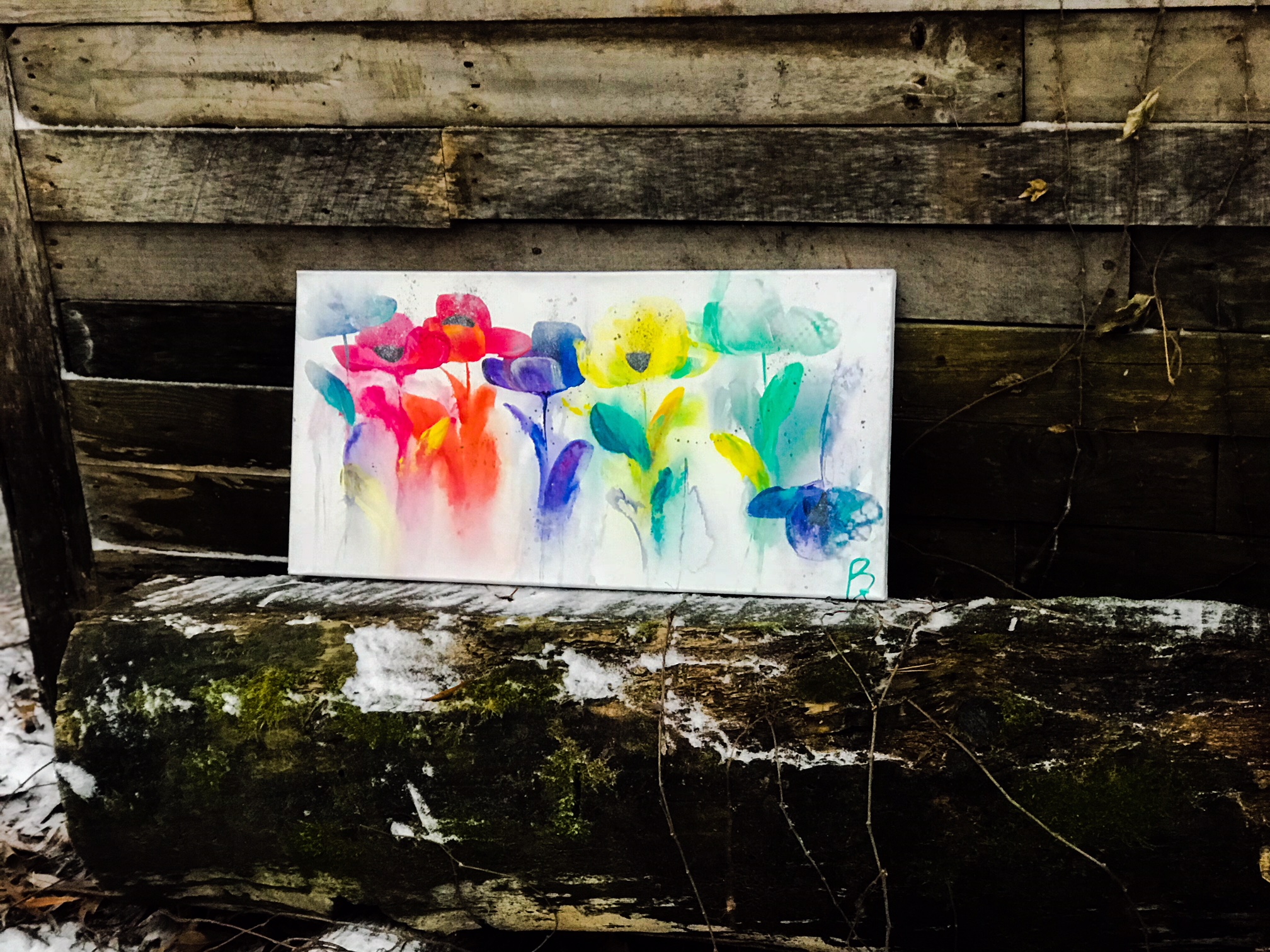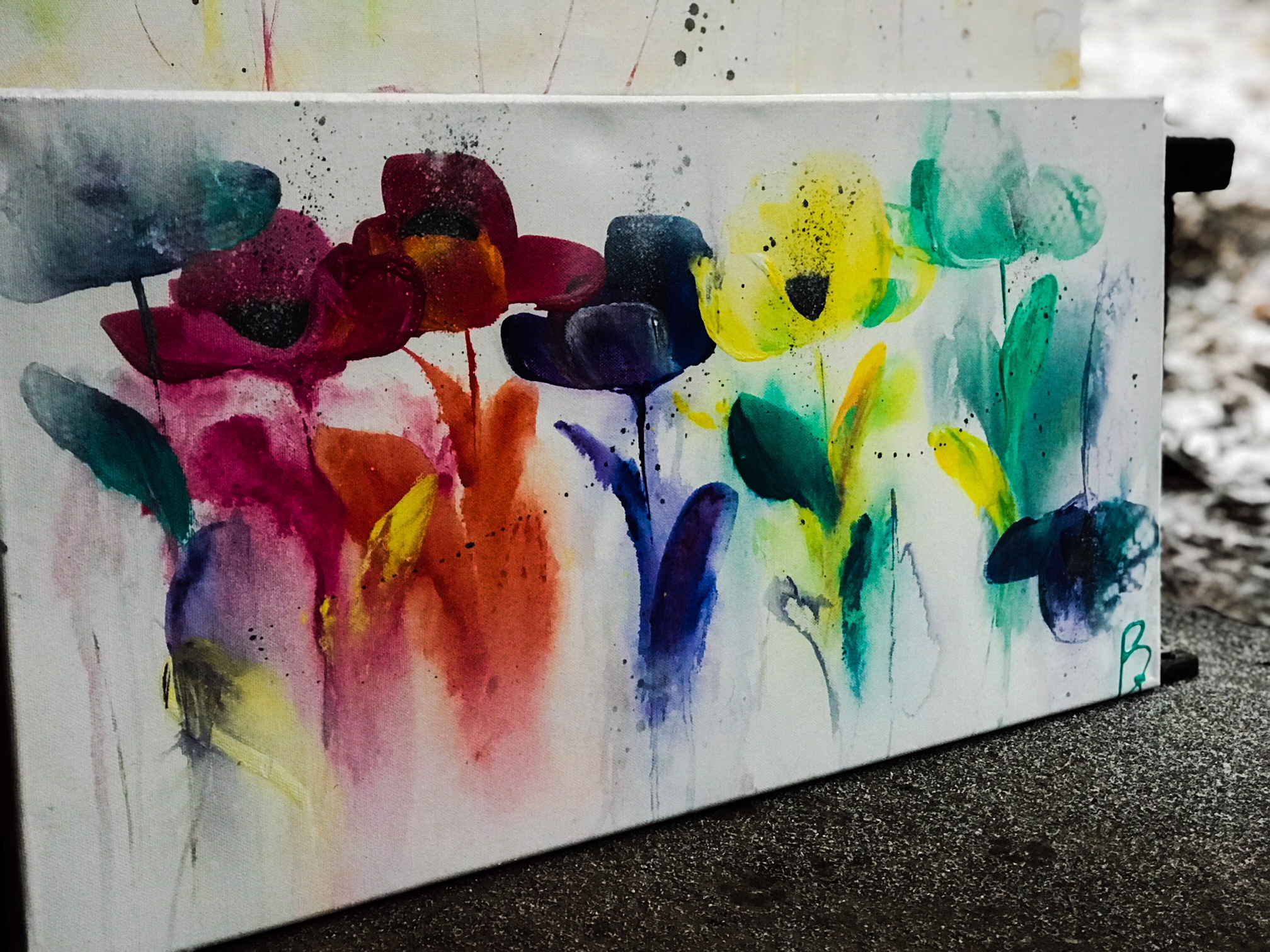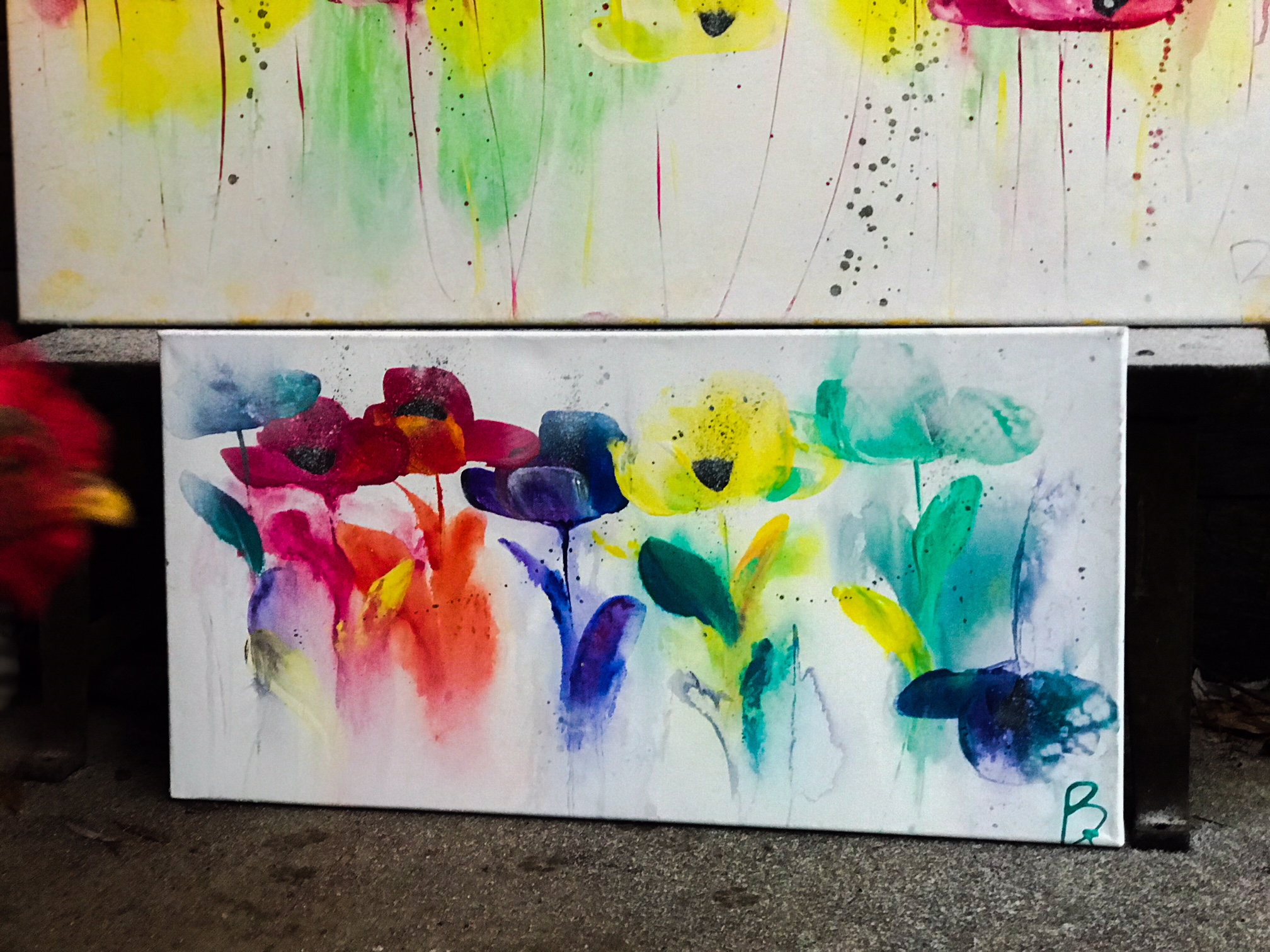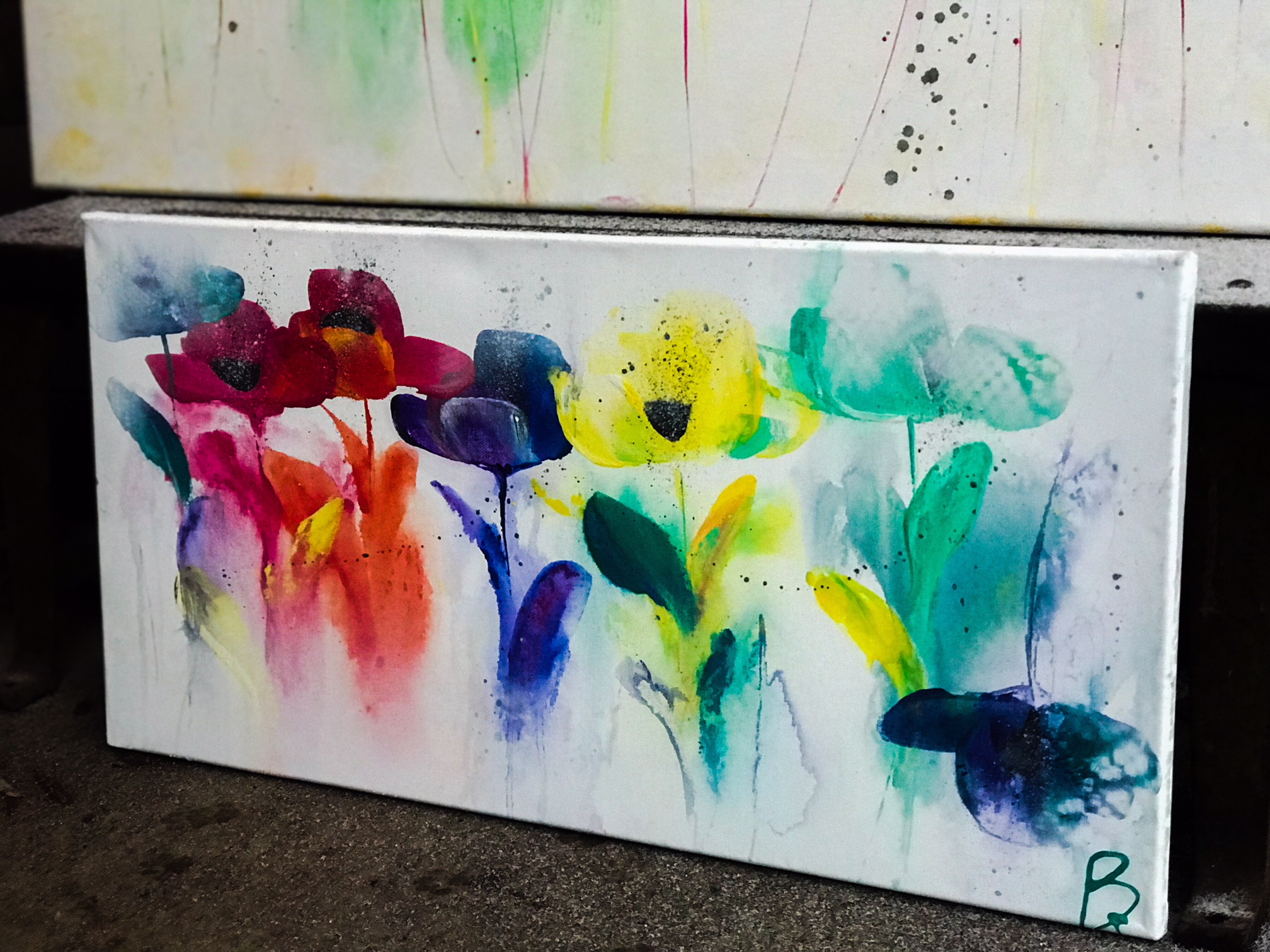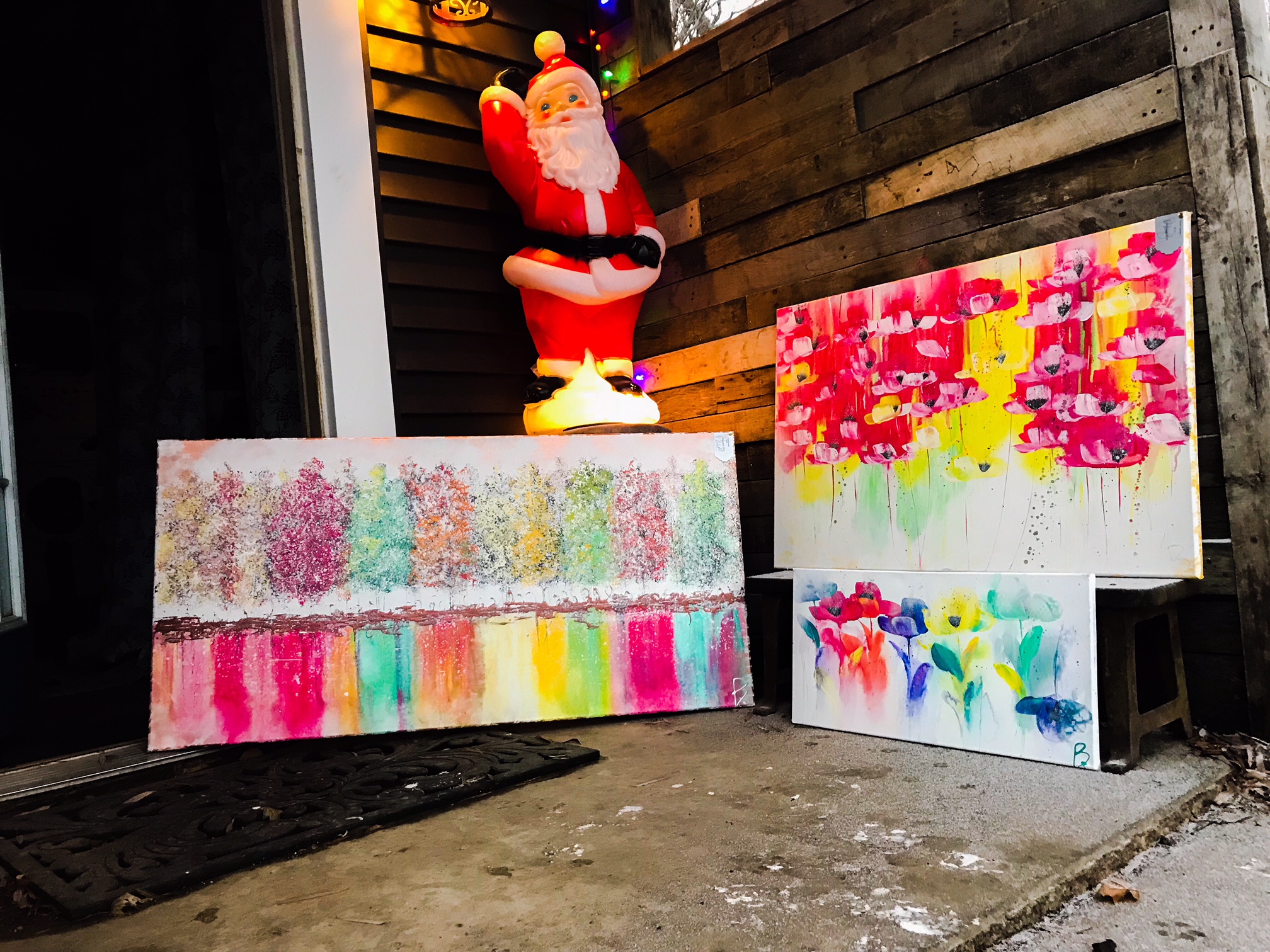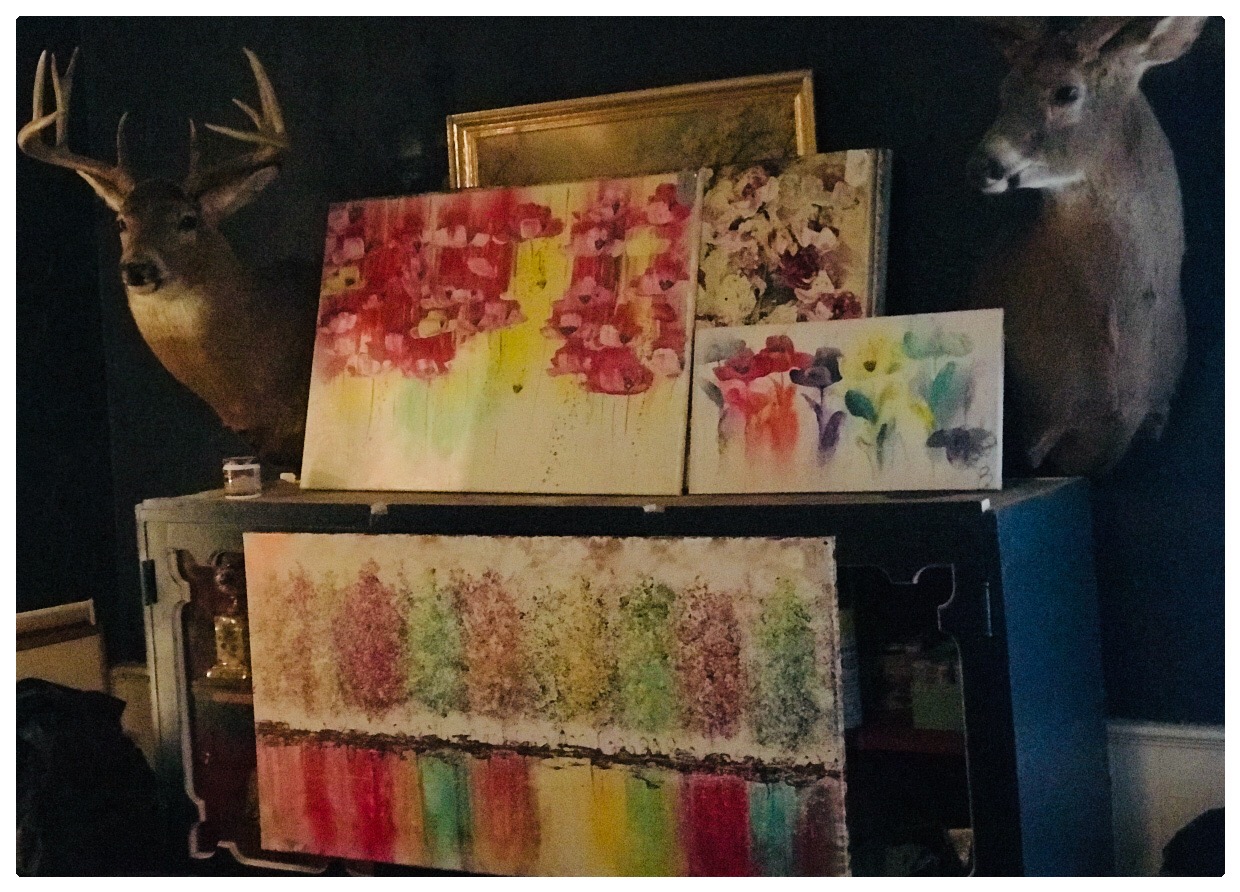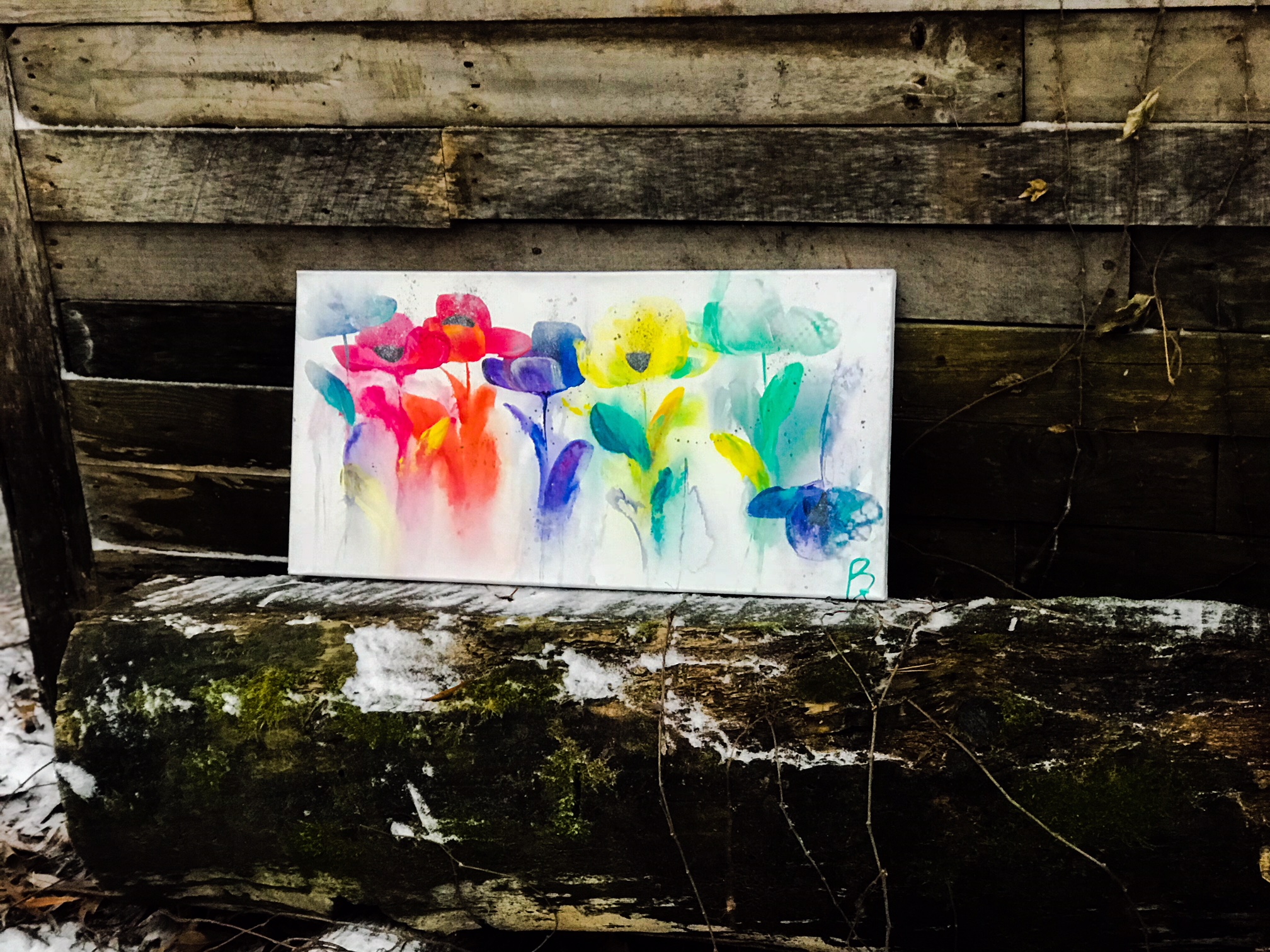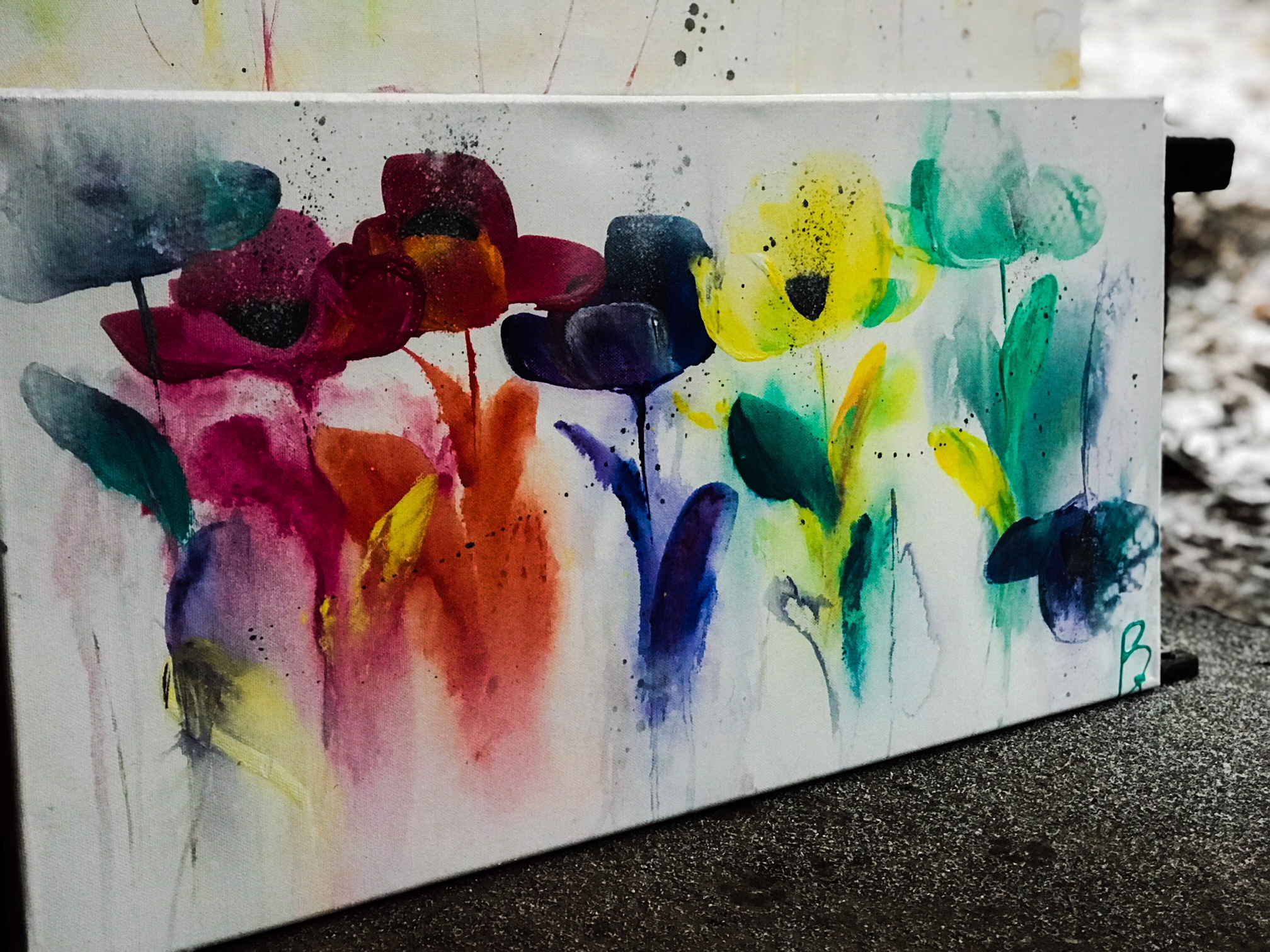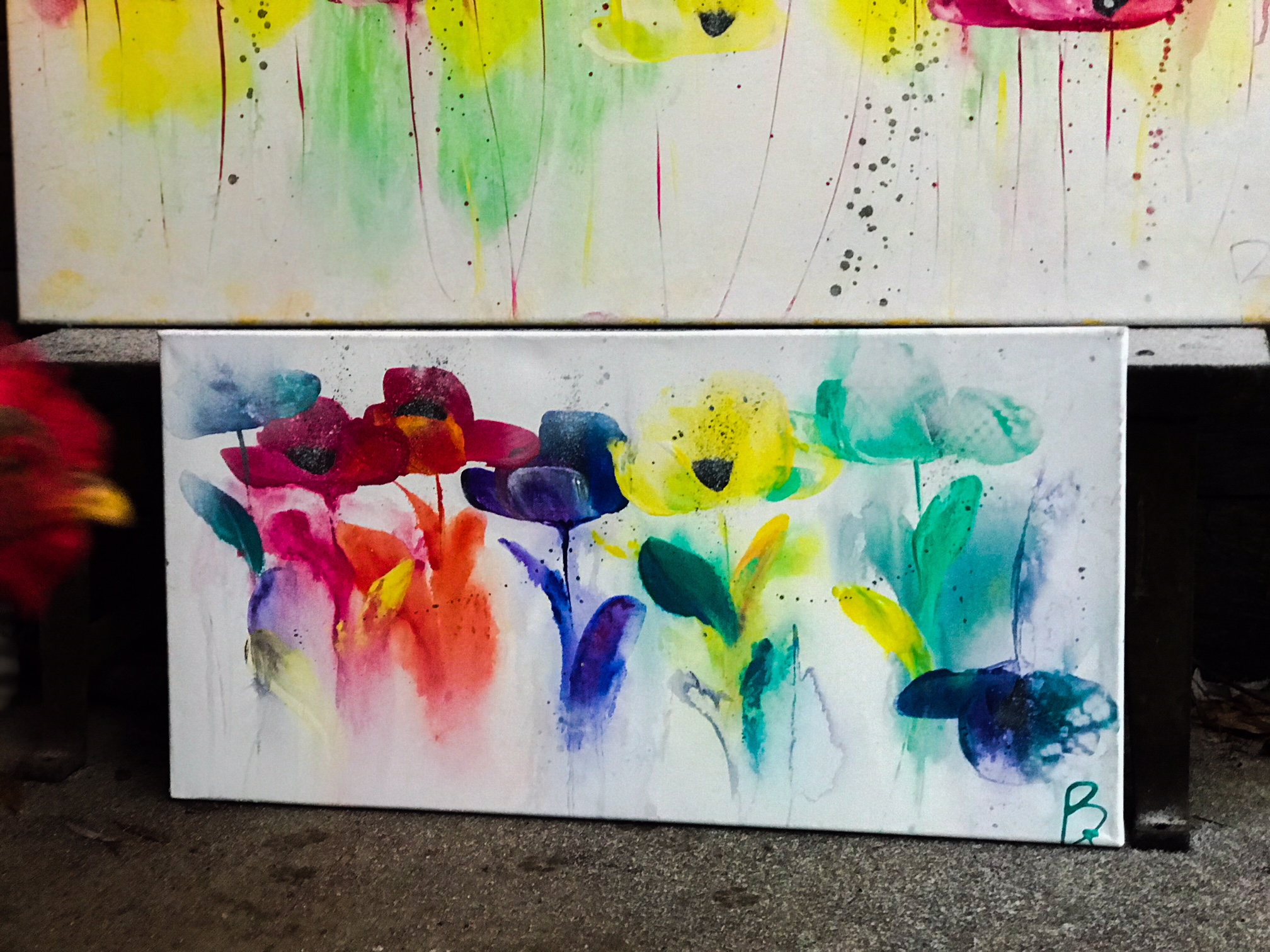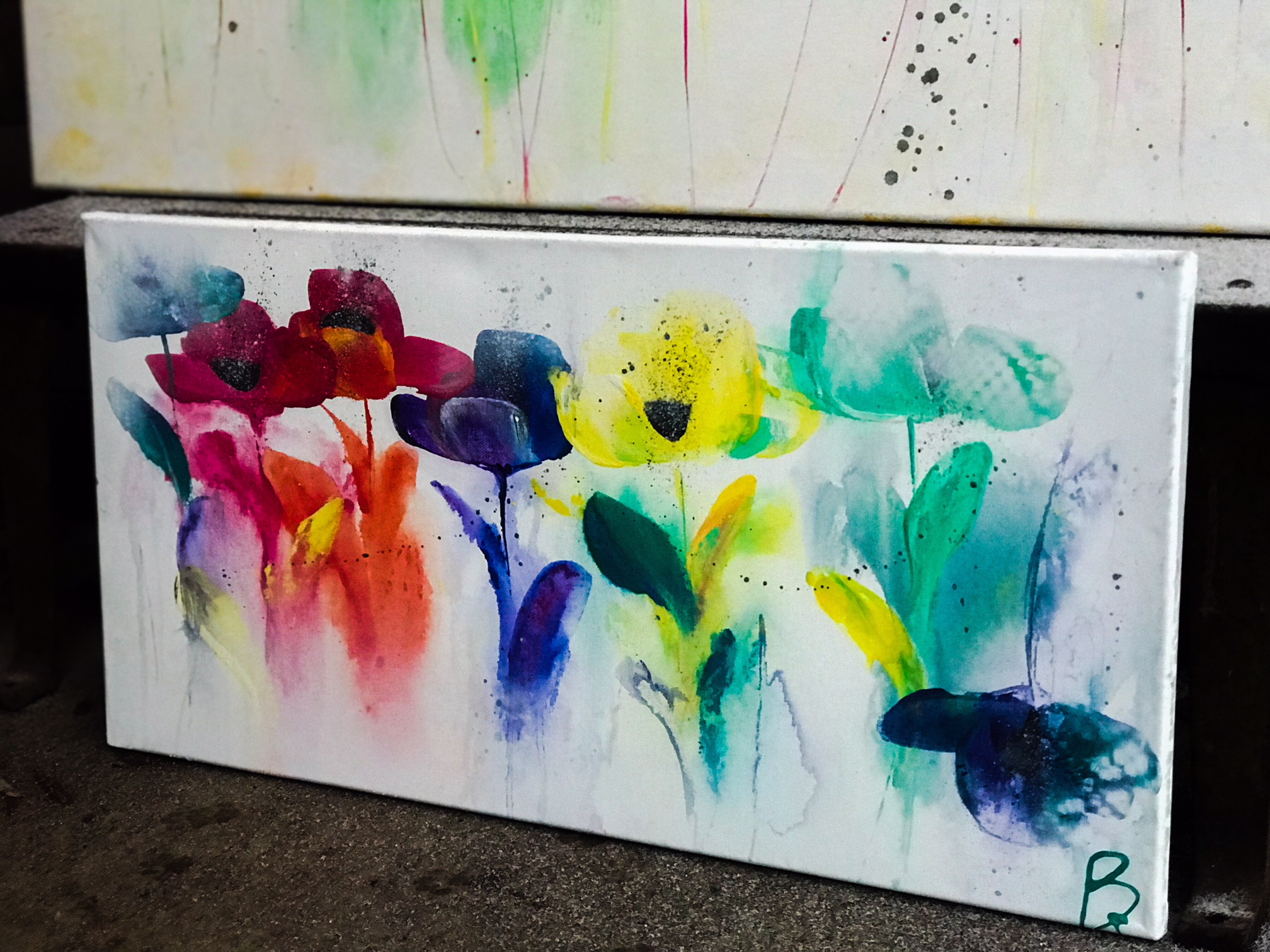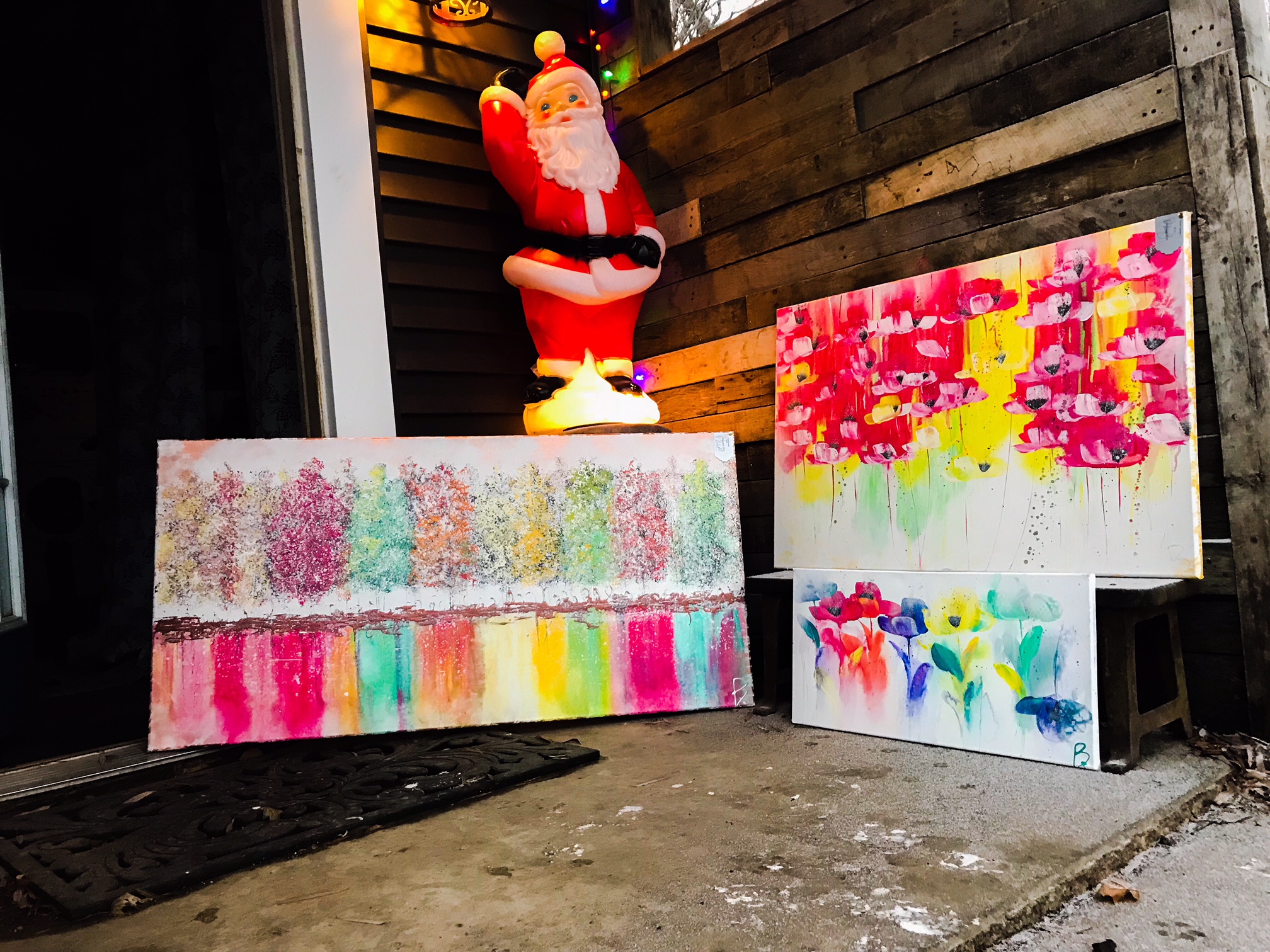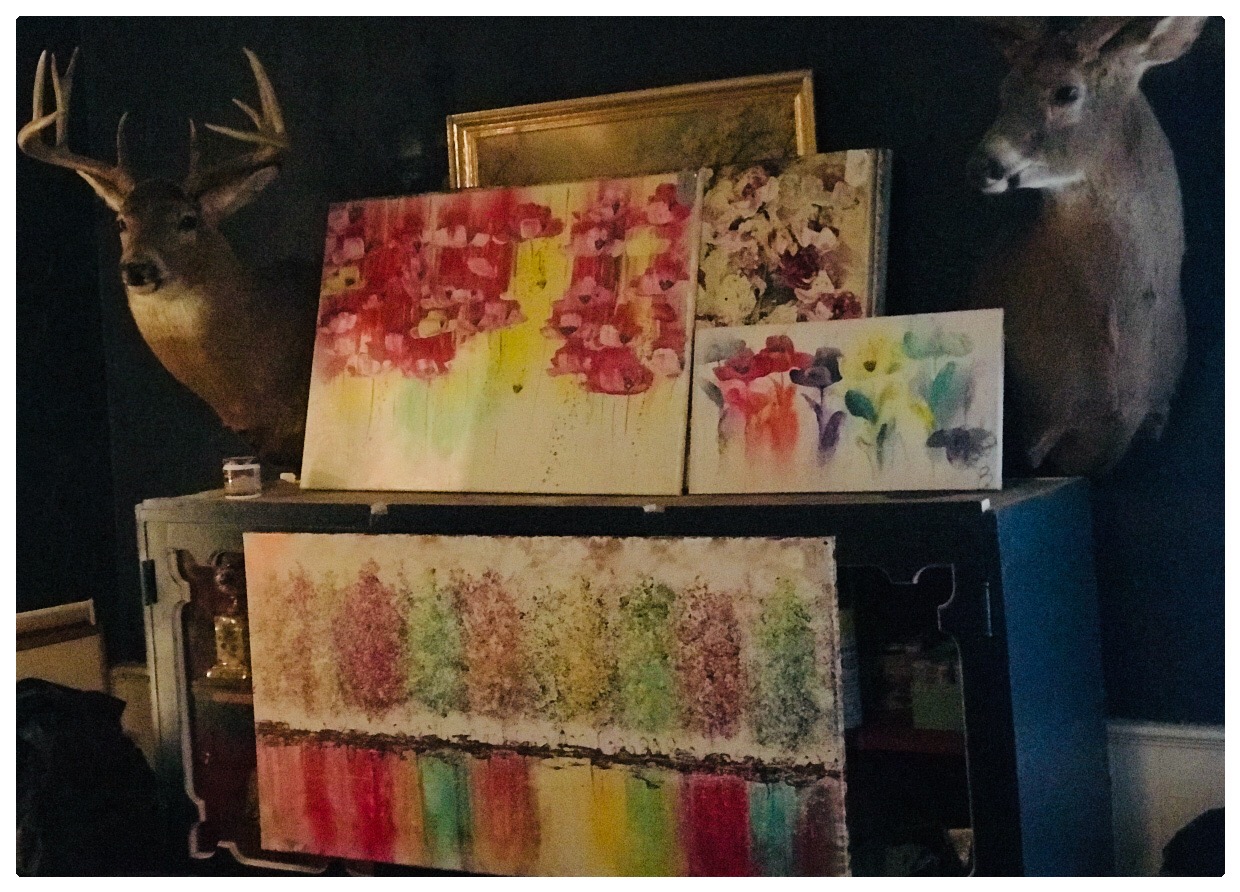 sold out
Nelson.
Nelson.
Prairie Flowers Collection
Multi-Paint Mediums on a 12"x24" canvas.
Vibrant flowers in summertime. Drippy colorful stems surrounded by a snow-white lacey border.
"…you have to turn the lemons life gives you into lemonade, & you have to take time to sit back and enjoy it…" ~Jon Jones.
BSchlegel 2018