Minnetrista.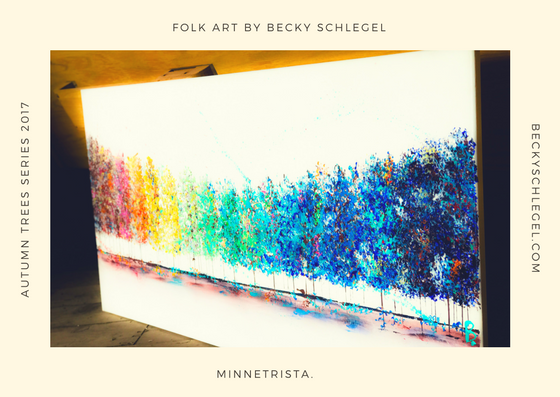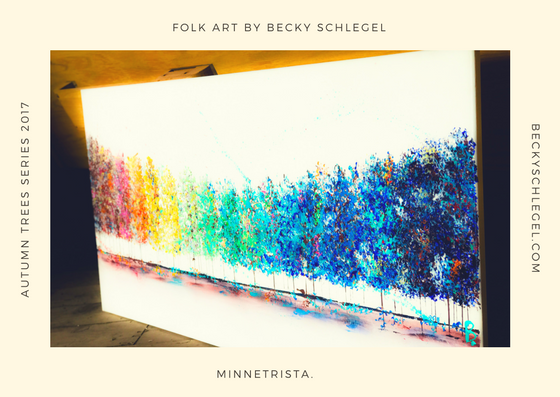 sold out
Minnetrista.
Minnetrista.
Autumn Trees Series.
Multi-paint mediums on a 24"x48" canvas. Autumn colored trees in metallic, fluorescent and shimmery sheens... so colorful!
Reminds me of the beautiful drive to Minnetonka Orchards... apple picking season is here!
"Life starts all over again when it gets crisp in the fall." ~ F. Scott Fitzgerald.
BSchlegel 2017