Dan.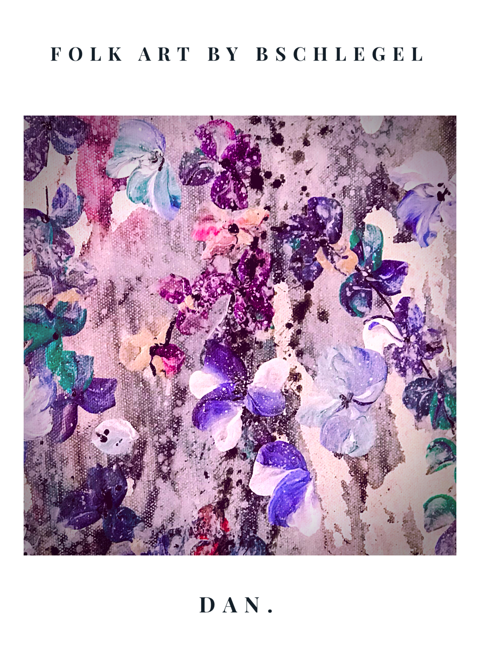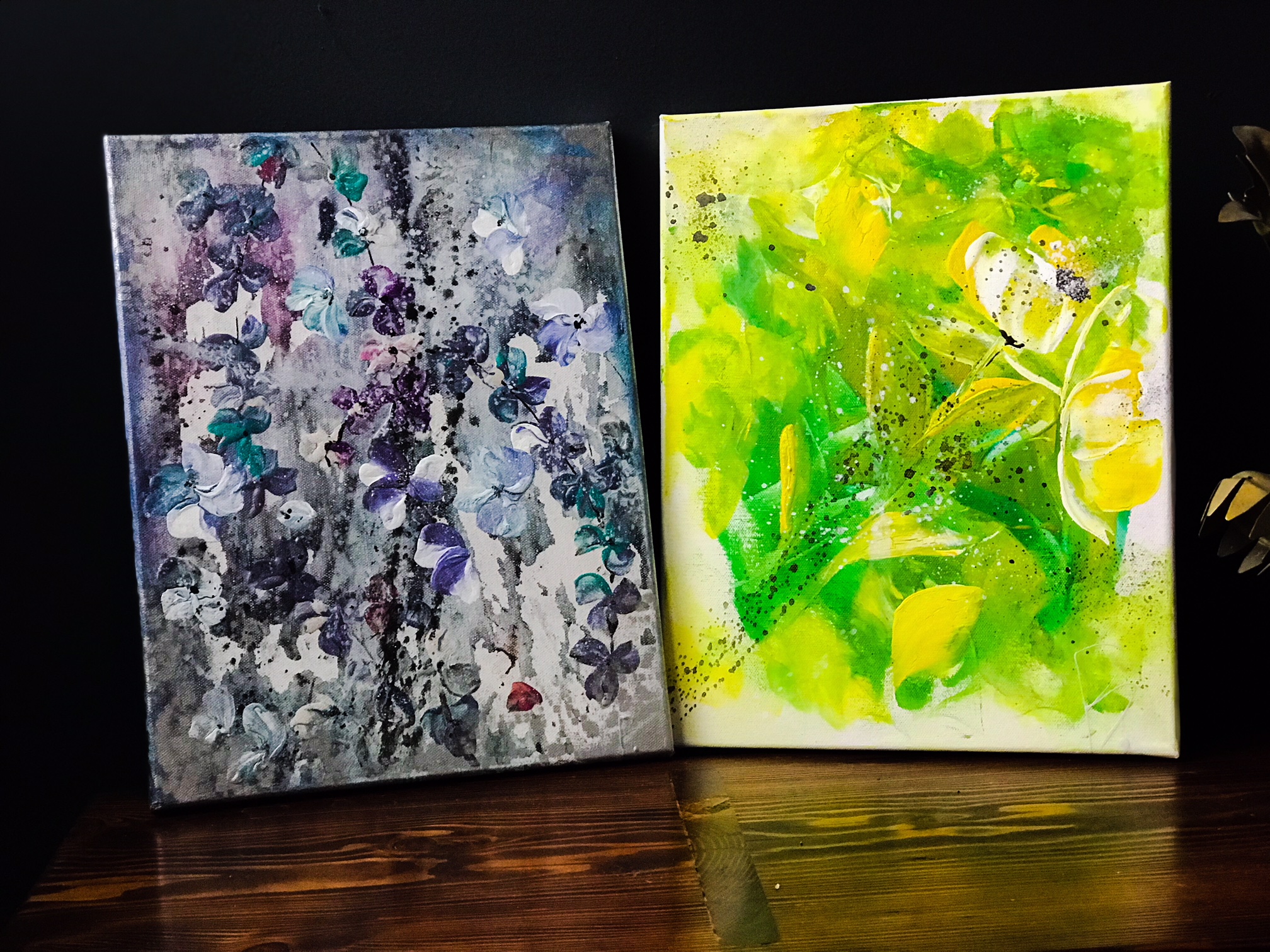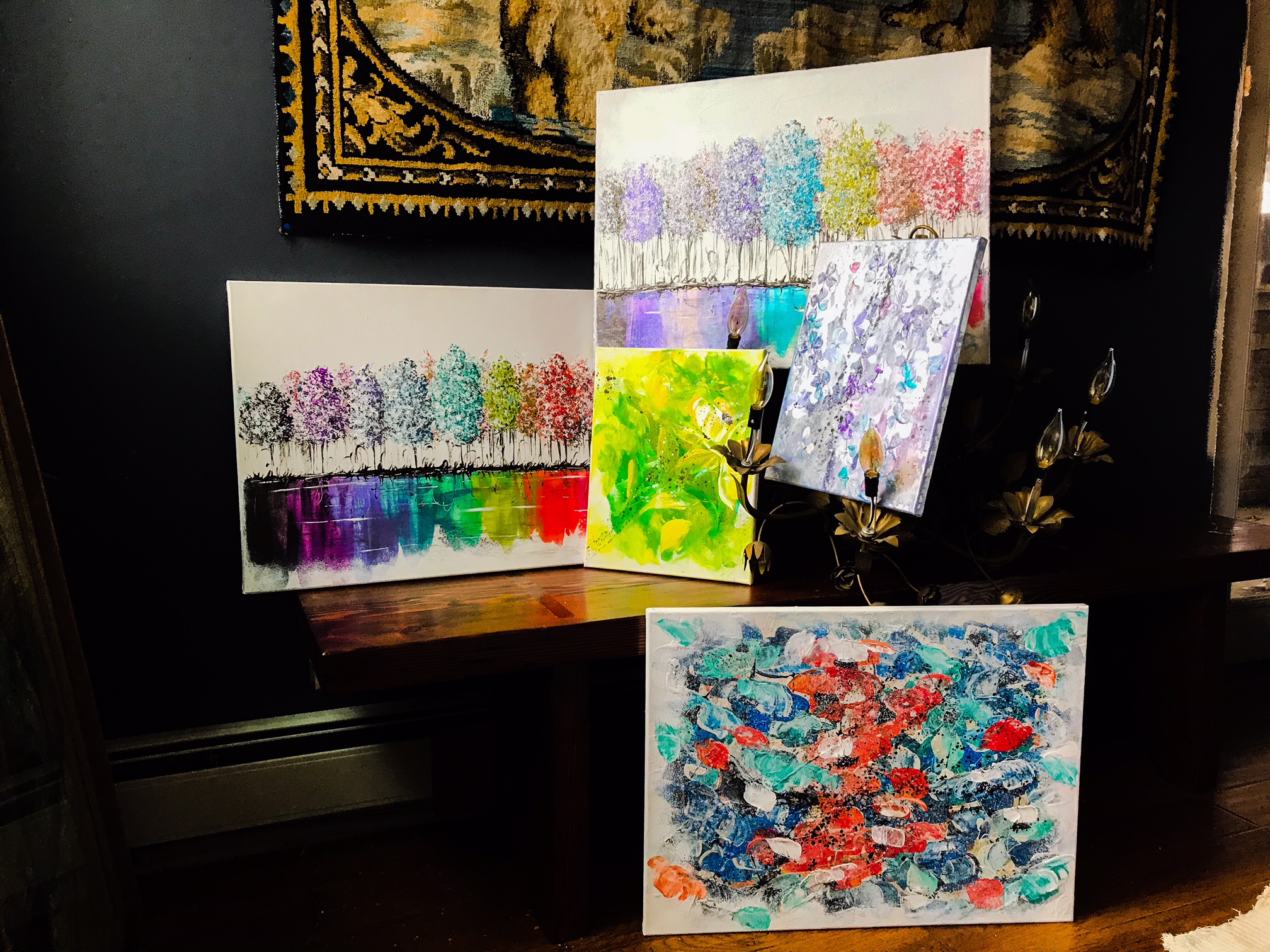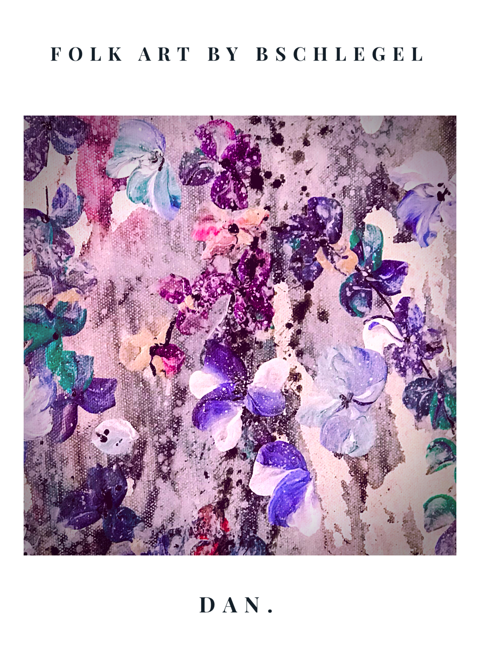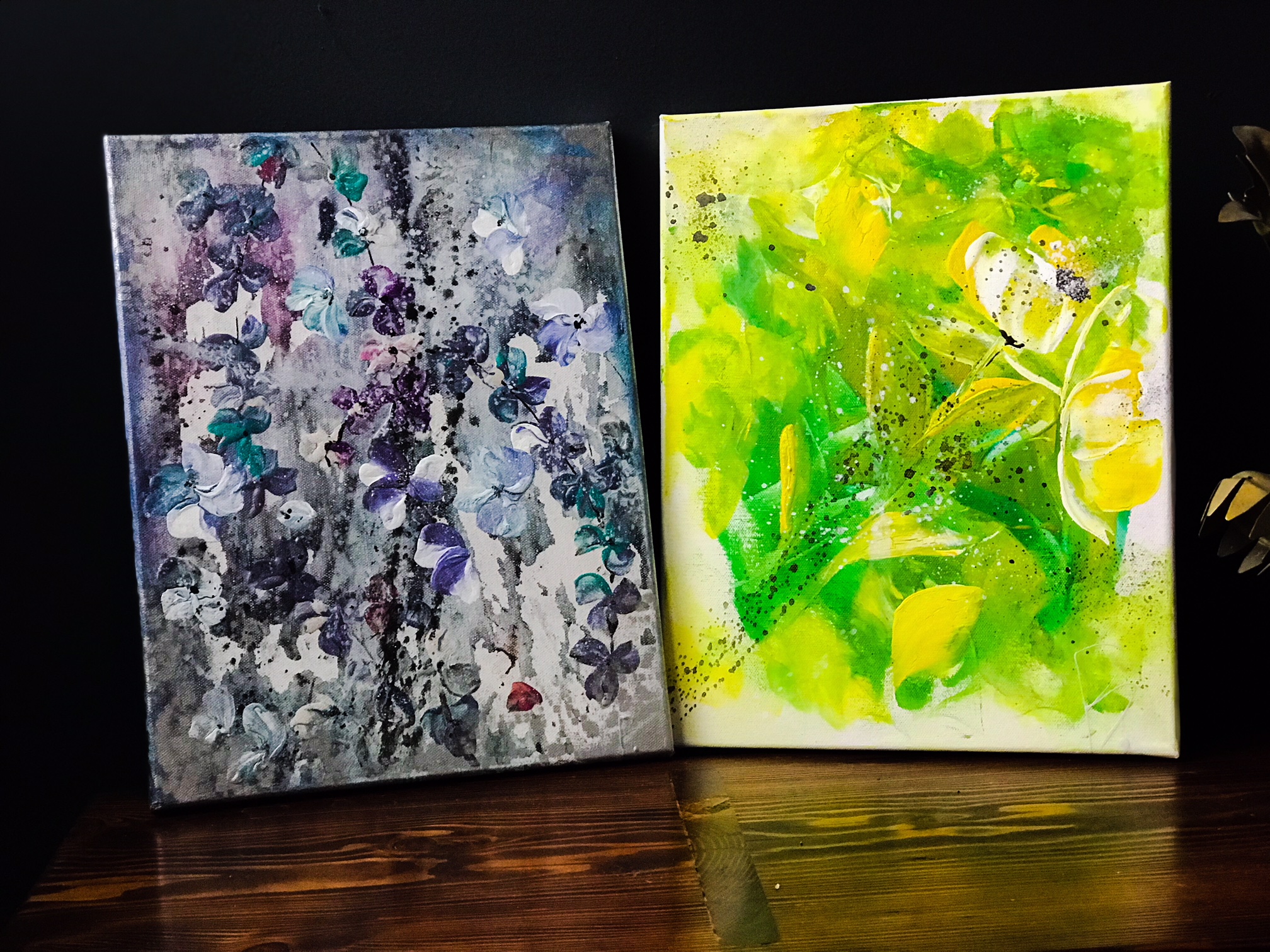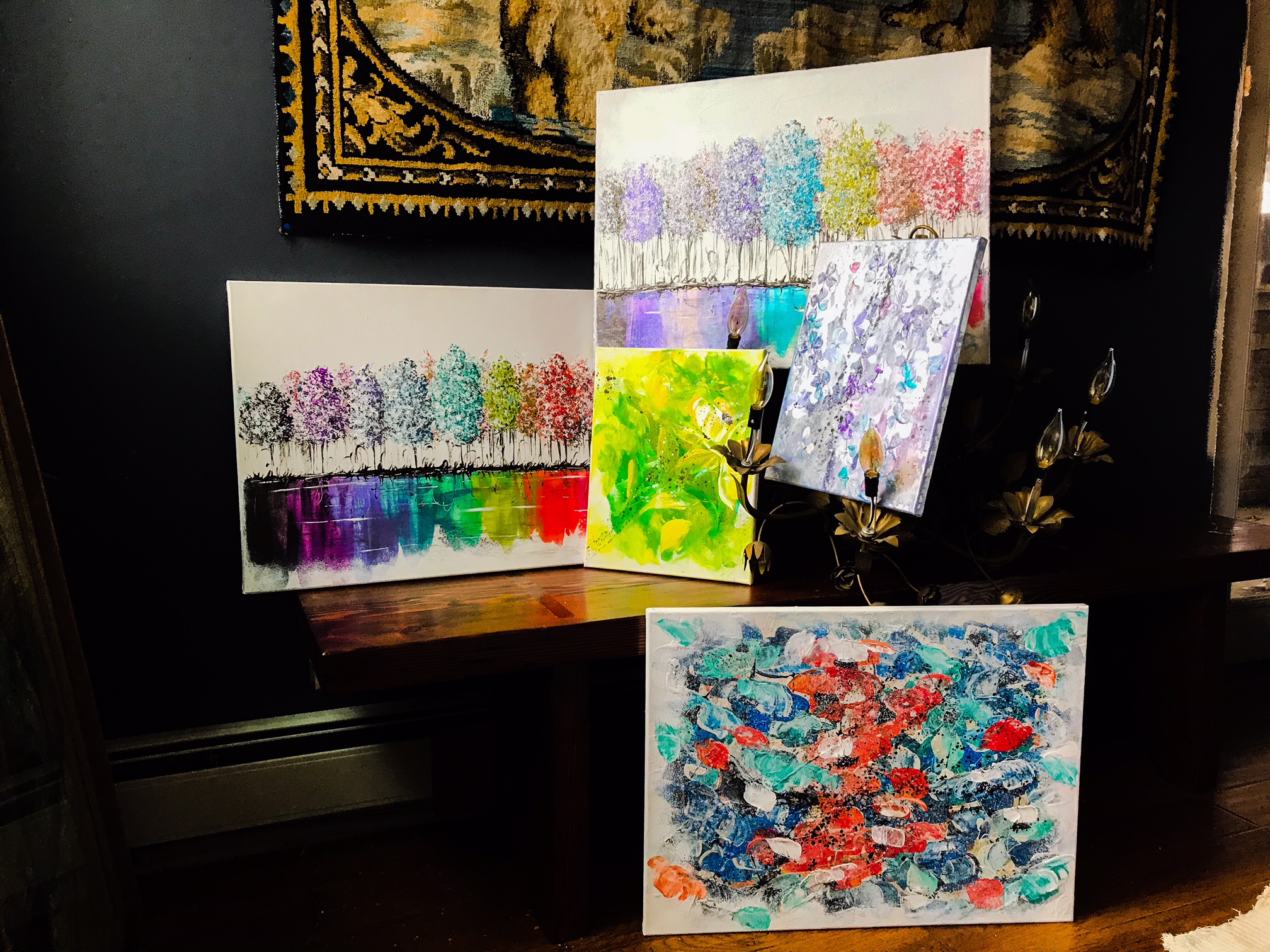 sold out
Dan.
Dan.
Prairie Flowers Collection.
Multi-Paint mediums on a 14"x11" canvas.
Lovely flowers of metallic plum and silver draped down a lace-background.
Named after my great-uncle, Dan Dorwart.
"…love is that condition in which the happiness of another person is essential to your own." Dan + Nellie.
BSchlegel 2018