Country Sunshine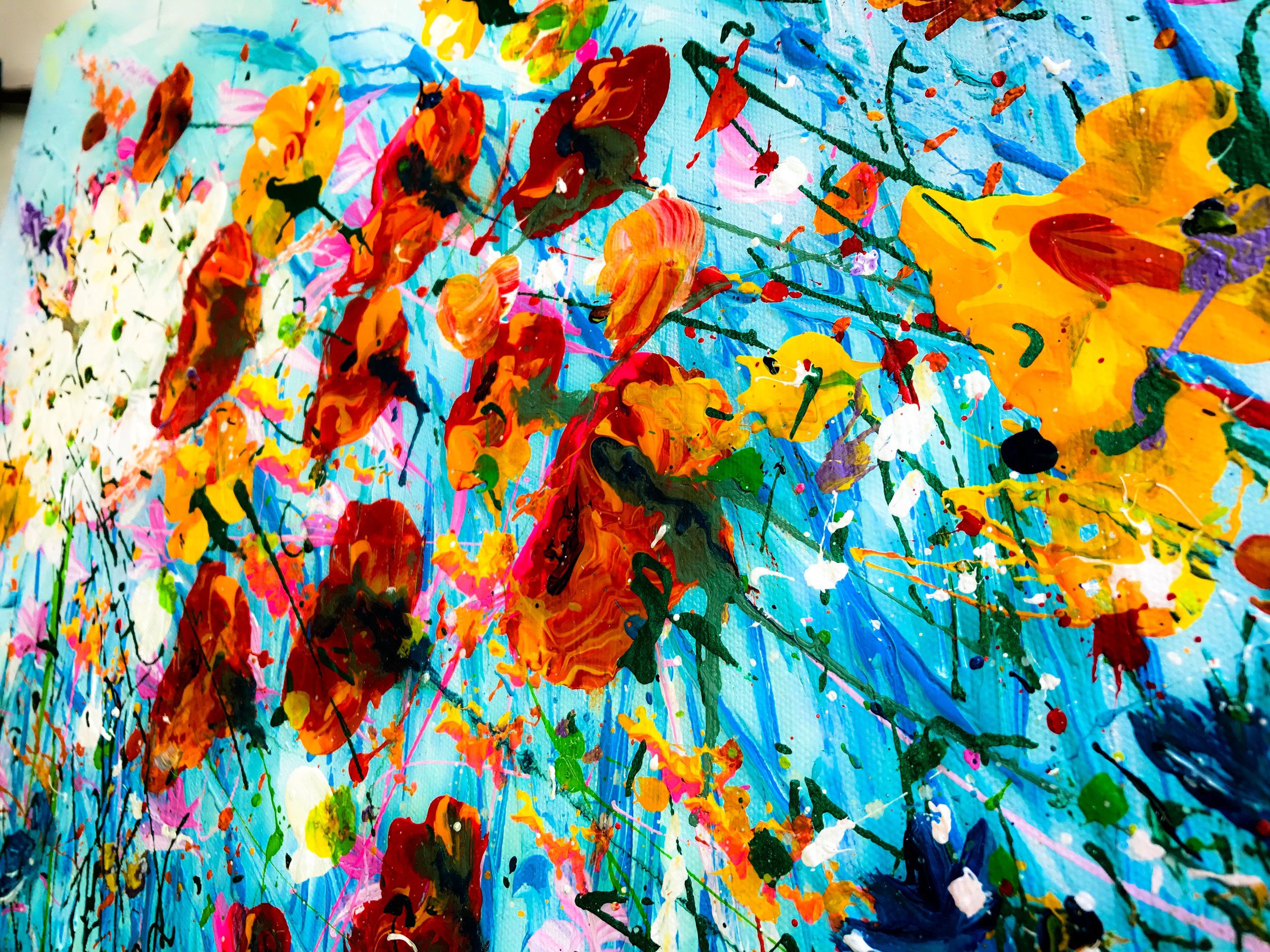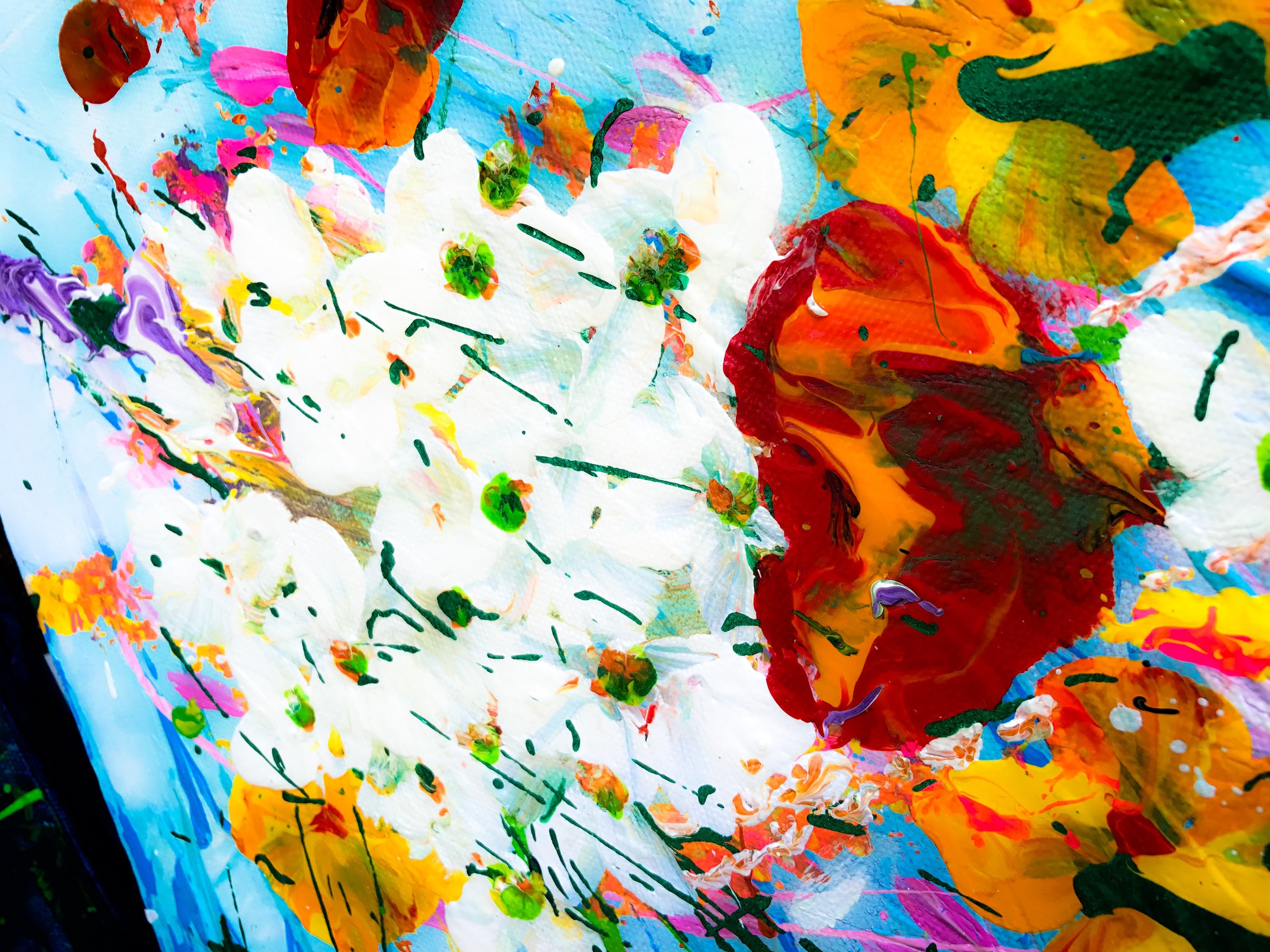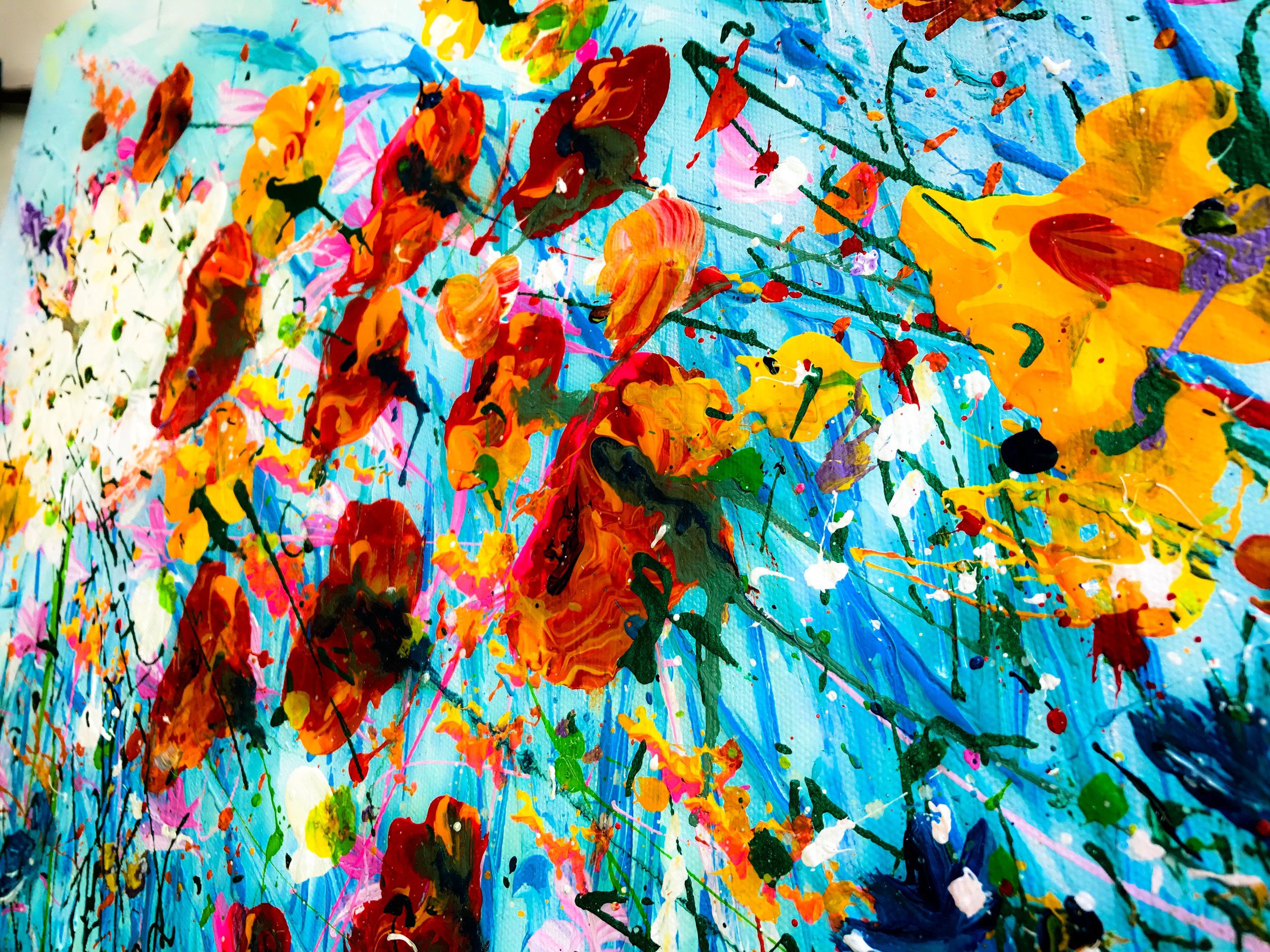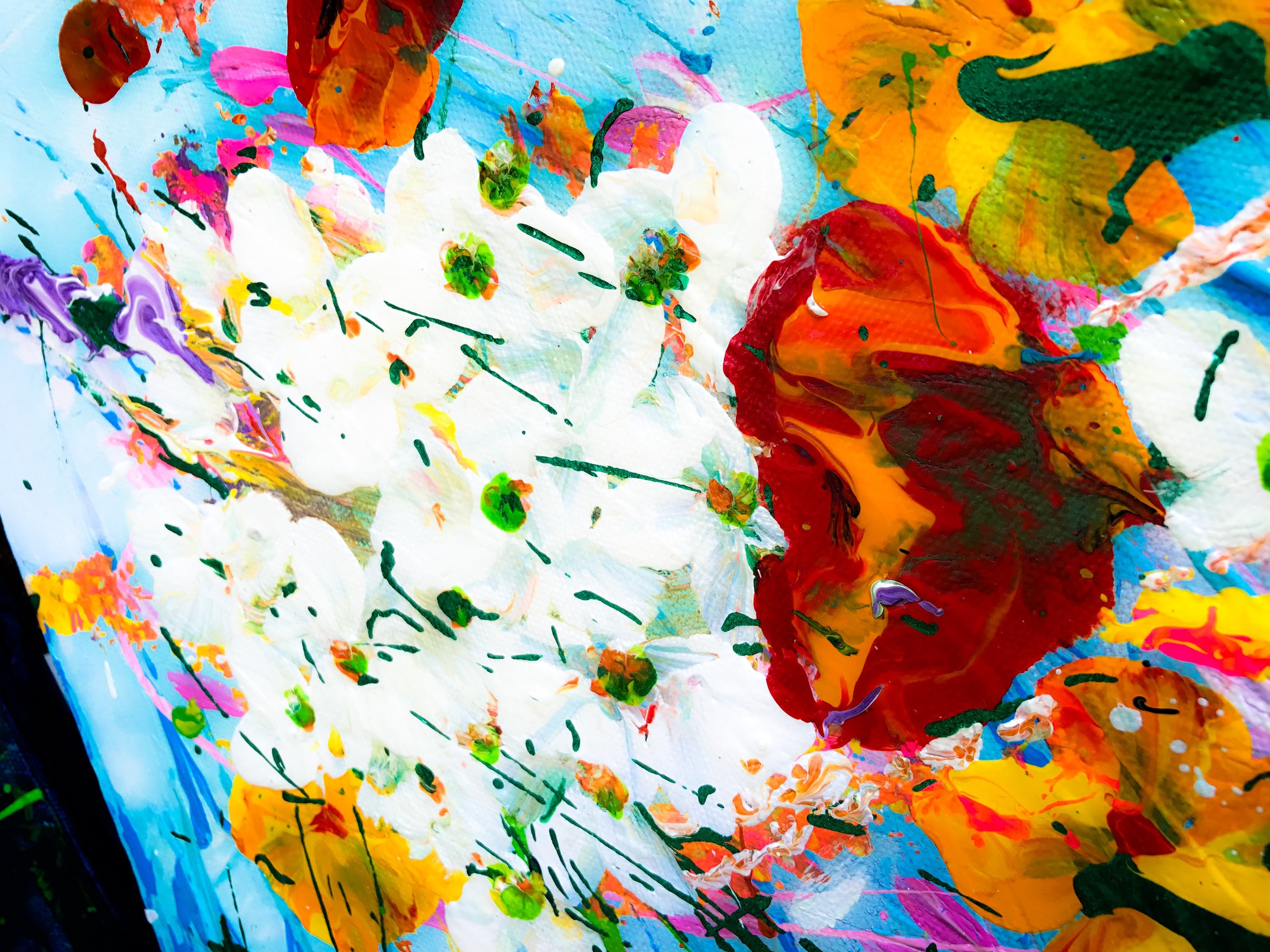 sold out
Country Sunshine
From Prairie Flowers Collection.
Multi-paint mediums on a 20"x30" canvas... featuring metallic shades of tiffany blue, lavender and emerald green. Drippy and heavily textured. A lot of motion in this painting.
"you say you love me & it's invitin'... to go where life is more excitin'...
but I, was raised on country sunshine." Dotty West.
Becky Schlegel Art 2017