Coraline.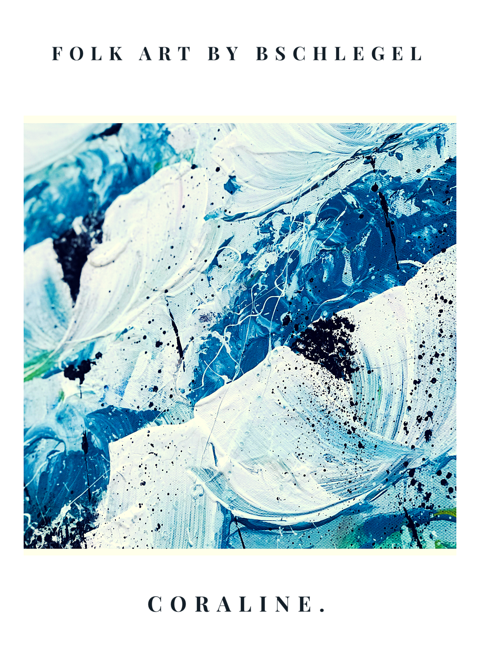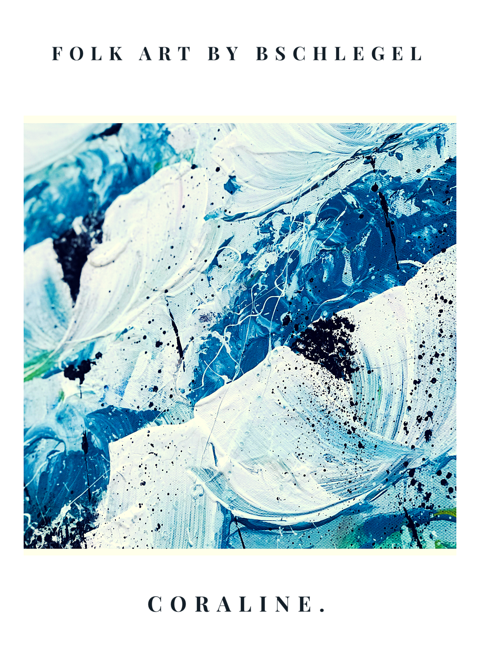 sold out
Coraline.
Coraline.
Summer Roses Series.
Multi-Paint mediums on a 22"x28" Canvas.
Soft Aqua & Tiffany blue hues swirled together around beautiful white abstract flowers.
Heavily textured.
BSchlegel 2018
"…flowers always make people better, happier, and more helpful… they are the sunshine, food and medicine for the soul." ~ Luther Burbank.
"…