Beau Bleu.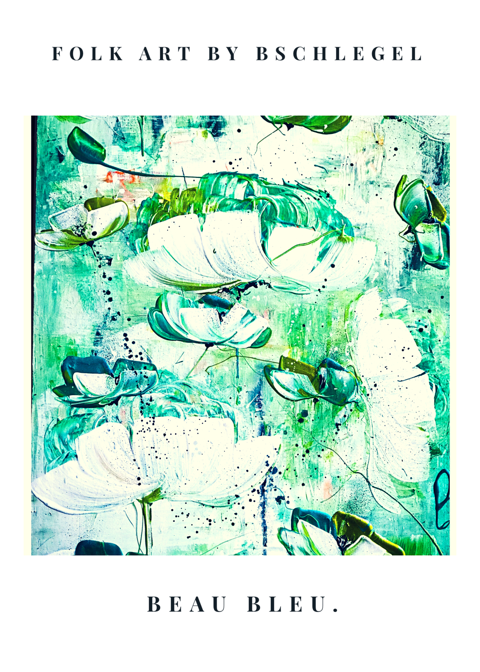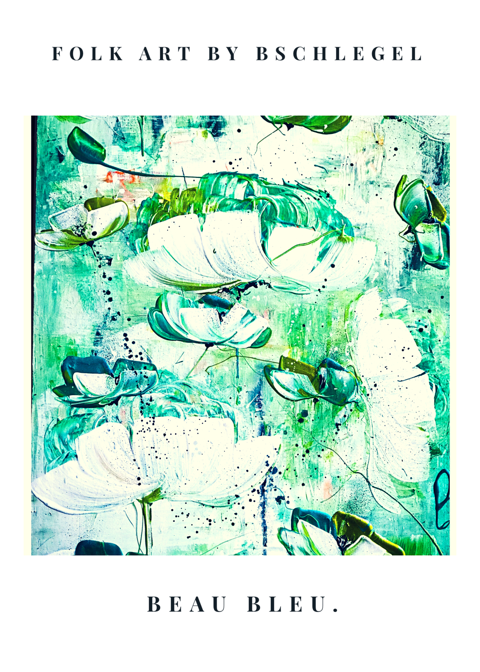 sold out
Beau Bleu.
Beau Bleu. Beautiful Blue.
Multi-Paint mediums on an 18"x24" canvas.
Metallic tiffany blues and olive greens swirled together… in a sea of blended turquoise. Heavily textured and dreamy.
BSchlegel 2018
"… The whole point is to live life and be… to use all the colors in the crayon box…" ~RuPaul.